Where is the time going?  I have only 19 days now till I leave for Nepal and tackle the Everest Base Camp trek!
I still have some things to do before I go,
Vaccinations
I still need to sort out my Hepatitis A booster vaccination, I've been feeling under the weather for a few weeks now so am waiting for this to pick up before I get the jab, but will plan to get later on in the week or early next week, luckily our clinic is a 'drop-in' so no appt needed.  I do however need to arrange a prescription for Diamox (or equivalent) to take with me.
Visa
We don't need to pre-arrange a visa for our trip, we sort this on arrival to Kathmandu.  To be prepared we need 2 passport photo's and $50 to secure the visa.
Check Travel Insurance
I recently purchased a new DSLR camera – Canon 700d with 18-135mm lens and planning on taking this with me.  I have emailed World Nomads to check if the insurance I took out will cover my camera should anything happen…pending response.  But have also looked into taking separate insurance for the trip which looks to be around £30-£40…probably worth it considering the price!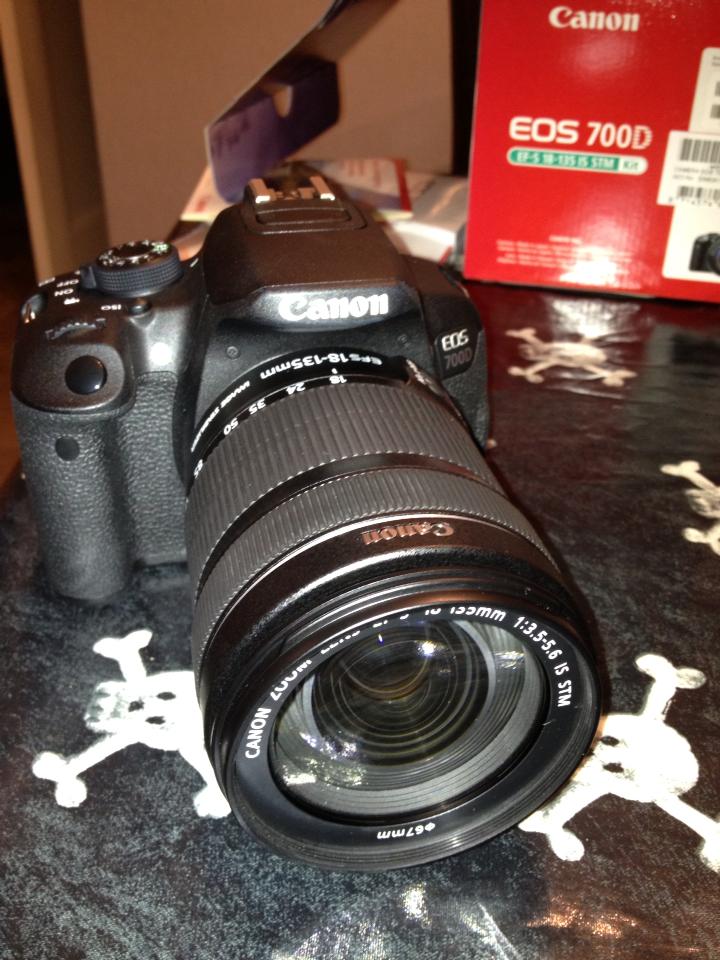 Hiking gear
I need to purchase a few bits as some of my Kilimanjaro gear isn't up to scratch anymore, items include a couple pairs of trousers, socks and hat.  I've given up trying to buy new boots and will stick with my trusty dog eaten pair…hopefully they will see me through, but will take back-up hiking trainers too.
Onesie
On the back of being freezing at night on Mount Kilimanjaro, I'm looking at getting a onesie to help aid warmth…this may be a cheap Primark version or am also looking into proper nordic ones….all depends now on delivery dates!
Camera Accessories
As mentioned above, I have bought a new camera but haven't yet bought all the right accessories.  I currently need to buy a polarising filter, cleaning cloths and the all important camera bag…. This is a bit of dilema as I can't decide on which one would be most suited.. Ideally I want a bag that makes the camera as accessible as possible (i.e I don't want to have to remove the bag to access camera) So have come to a choice of 2 bags which are the bum bag (worn round the front) or a toploader bag (which is an over the shoulder but sits at your side).  Either way, I will be making a decision this week and hope it's the right one!
Anything else I need to think about?!