Hope Cove, the small, secluded seaside village five miles from Salcombe, boasts sheltered bays and rugged cliffs, as well as chocolate-box thatched cottages, evoking memories of times gone by. Comprising of Inner and Outer Hope, the village has enjoyed a vibrant fishing history and retains centuries-old stories of smuggling and invasion within its walls. From eating and drinking to sandcastle building, Hope Cove offers something for everyone to enjoy.
For those who want to explore the area whilst staying in Hope Cove, the South West Coastal Path provides the perfect way to see stunning South Devon scenery. From the village you can take the walk to the nearby village of Thurlestone and can witness the breath-taking views out to sea, watching boats sail past from the cliff path. You can also channel your inner nature enthusiast when passing over the water meadows and sand dunes at South Milton Sands and South Milton Ley- the latter of which has been designated a Site of Special Scientific Interest. This is a perfect picture spot, whether or not you wish to capture migrating swallows or members of your party. From here, if you're feeling energetic, you can carry on to Bantham beach or head back along the coastal path to enjoy the picturesque view of Hope Cove. If you're organised before setting off on your walk, pack a picnic – or pick up provisions from Hope Cove Stores – as there are several benches dotted along the way, overlooking the village, perfect for resting tired legs and soaking up the sunshine.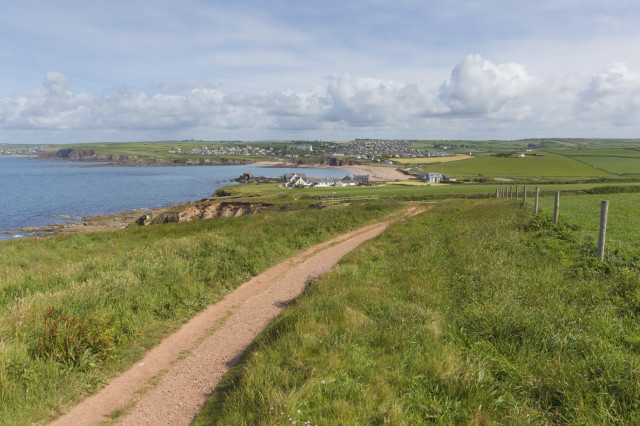 Alternatively, instead of a picnic, you could grab a bite to eat at one of the selection of eateries in Hope Cove. The Hope & Anchor may have been newly and stylishly refurbished but it has been the centre of this small fishing village for many years, with locals and visitors alike relishing in the atmosphere. From a traditional Full English Breakfast to locally-landed lobster and crab, there's a wide selection from which to choose. The spacious terraced area is great for unwinding over a lengthy lunch or just for coffee, with views to the beach and sea beyond.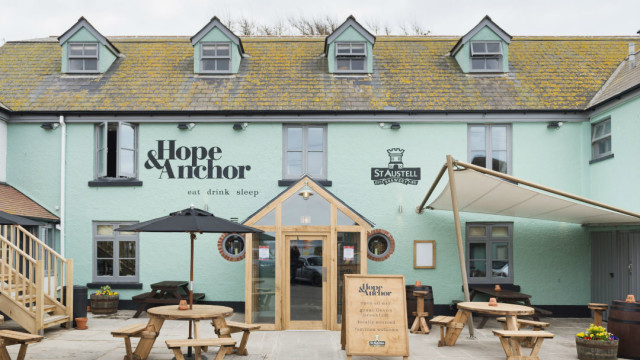 Hope Cove also provides great conditions to try the range of water sports the area has on offer. Set between two headlands, the smaller of the two beaches in Hope Cove provides calm waters from which you can give Stand Up Paddle boarding – or SUP as it's sometimes known – a go. From self-proclaimed 'experts' to complete novices, everyone can try SUP; for those a little more shaky on a board the sheltered bay gives the perfect area to learn, whereas, if confident, you can head out to sea, round the headland into Salcombe and beyond. It's possible to hire boards, wetsuits and softracks for easy transportation from Triocean Surf, allowing you to rent equipment from between 1 and 7 days.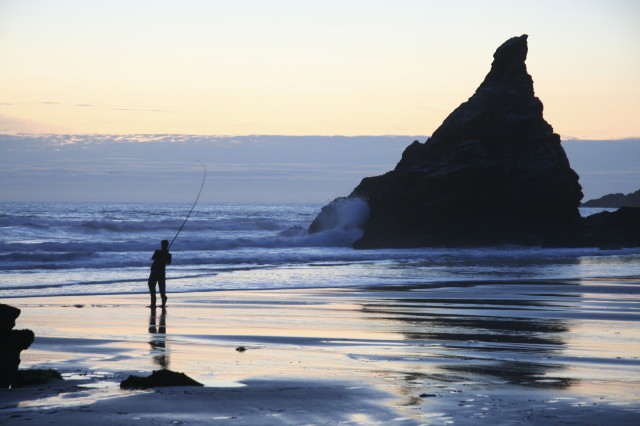 To encompass the true history of the rural village of Hope Cove but with a modern twist, sea fishing can provide a glorious days' entertainment whilst giving the opportunity to catch something for dinner! It's been a haven for keen fishermen and women for centuries, a particularly good spot for mackerel, as in the 1750s up to 20,000 of these fish were caught in one draught out of Hope Cove. Try getting up at sunrise in order to enjoy watching Hope Cove wake from its slumber and come to life, from the sanctuary of a sea kayak. This also allows you to avoid the main rush of traffic on the water meaning conditions for catching fish should be better.
If you're wishing to take home a small piece of the South Hams from your stay, visit the Hope Cove Gallery which is situated at the top of the slipway in the village, looking out towards the harbour. From delicate hand-painted beach pebbles to scenes of the sea, the gallery plays host to some of the areas' most talented artists who take inspiration from the beautiful scenery around them. The gallery provides a perfect place to purchase presents for friends and family and to buy crafts and artwork to furnish your home with the relaxed, peaceful feel of Hope Cove.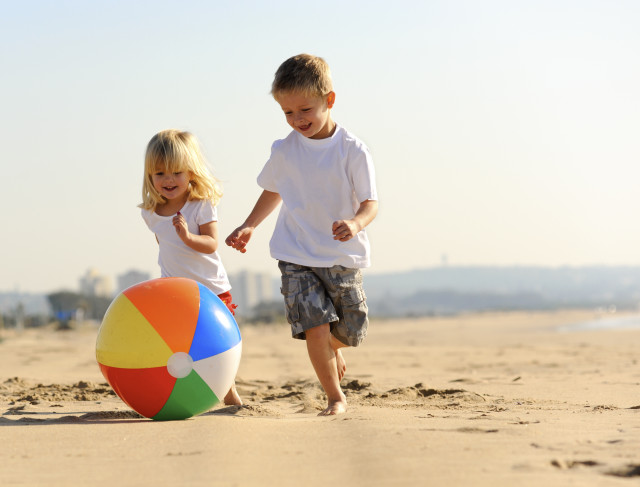 However, one firm favourite with families staying in Hope Cove has to be the traditional beach day. As the bay is sheltered by the rugged coastline the water is calm, meaning it's perfect for paddling with all the family, including small children. Snorkelling also provides a great way to enjoy the sea where you can explore the hidden world under the sea. From beach cricket to good old-fashioned sandcastle building there are plenty of fun activities to entertain the whole family. Let the evening stretch out ahead of you by bringing drinks and snacks to enjoy whilst the sun is going down! Hope Cove Weekend from 28th-31st August offers 3 days of lively yet relaxing, family fun with children's races, rock-pooling and live music so you can make the most of the beach.
Whether you're looking for an outdoors, action-packed trip or a relaxing, foodie break, Hope Cove has something to offer you.
Thinking of visiting Hope Cove? Take a look at the beautiful Coast and Country holiday cottages in Hope Cove
*This post was kindly written by Coast and Country holiday cottages.