When going on long distance hikes you need to be well prepared with food and snacks for the duration, but at the same time you want to try to keep the weight of your backpack to as low as possible.
A good option is to take a selection of energy bars and sweets for slow releasing energy and for the times you need an energy boost.
9bar have developed some really good energy bars that will do the job nicely.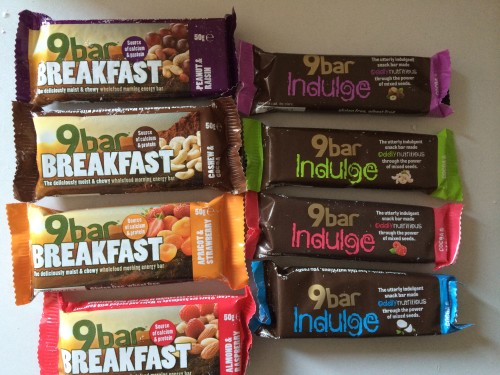 The 9bar Breakfast bars are a good way to kick off your day with just the right amount of carbs and protein to provide enough slow releasing energy to get you through the morning.
Flavours available are: Almond & Raspberry, Apricot & Strawberry, Cashew & Cocoa and Peanut & Raisin.
The 9bar Indulge bars are a nice alternative to a chocolate bar, but still gives you that sweet hit you are looking for.
Flavours available are: Cocoa & Coconut, Cocoa & Cashew, Cocoa & Raspberry and Cocoa & Hazelnut.
The bars themselves are a mix of seeds and nuts, the perfect ingredient to give you a much-needed energy boost.
My favourite of the bars above have to be those in the Indulge range, I really enjoyed every one of these bars and they kept me going on my recent hiking trip to Wales.  I preferred eating the bars (as opposed to a traditional sandwich) as they were quick and easy to get to when in a hurry to get going due to the cold or rain, you only have a small bit of rubbish to then take back with you and they are of course very light to carry.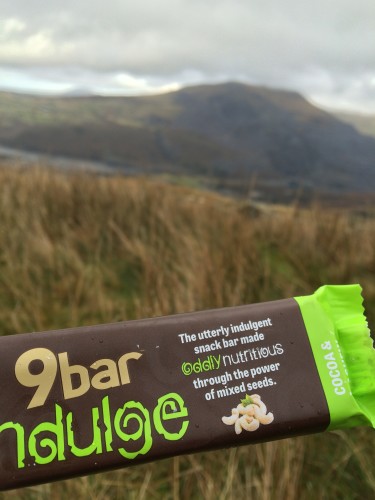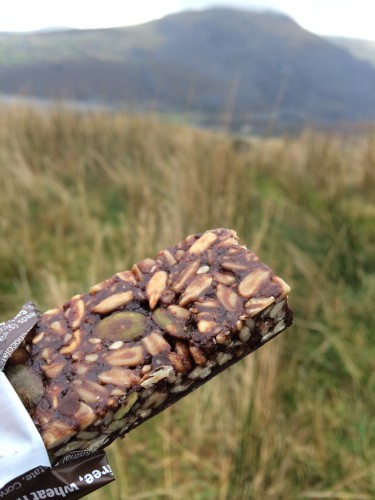 9bars are suitable for both Vegetarians and Coeliacs (gluten-free) and are wildly available in most large supermarket chains and independent health shops.
You can also subscribe to the 9bar newsletter here, where you will receive tips and tricks and also special offers and free samples.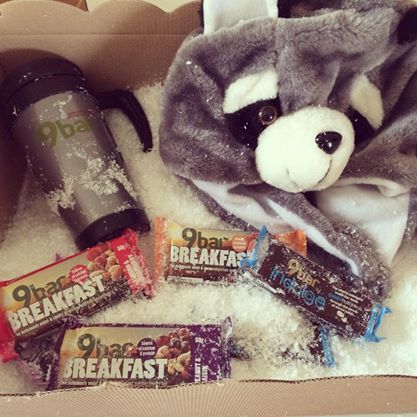 I was sent these items for the purpose of a review, all opinions and thoughts are my own.