"Just because you can't drive on the road until you're 17, it doesn't mean you can't get in a car and practice beforehand! This experience, run by the UK's largest under 17 driving academy and designed for 10-17 year olds, will allow your child to learn the basics of driving in the latest Vauxhall Corsa 1.4 SRi with one-to-one tuition from a fully qualified driving instructor. They'll learn everything from starting and accelerating to braking, road sign recognition and reverse parking all on a replica road system, and there's even a viewing area if you'd like to watch! Each of the simulated road systems around the UK has roundabouts and junctions as well as road signs, so this is the perfect introduction to driving and sure to be convenient to reach."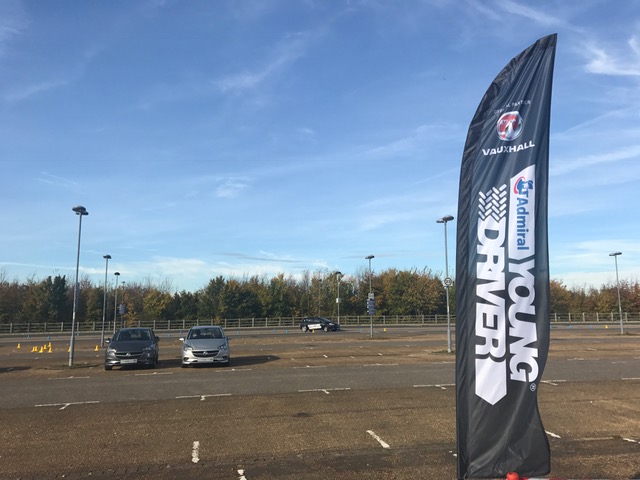 We were fortunate enough to be invited to try the young driver experience, having a 30 minute session to give an insight into driving and to learn a few basics.  As it was his first time ever driving a car, the first 5 minutes or so was going through the correct procedures in the car, positioning the seat and setting the mirrors, but once that bit was over he was moving!  As you'll know there's so much to learn when driving a car so as an 11-year-old he was just asked to drive, brake and change gear from 1st to 2nd and didn't go over 10/15mph.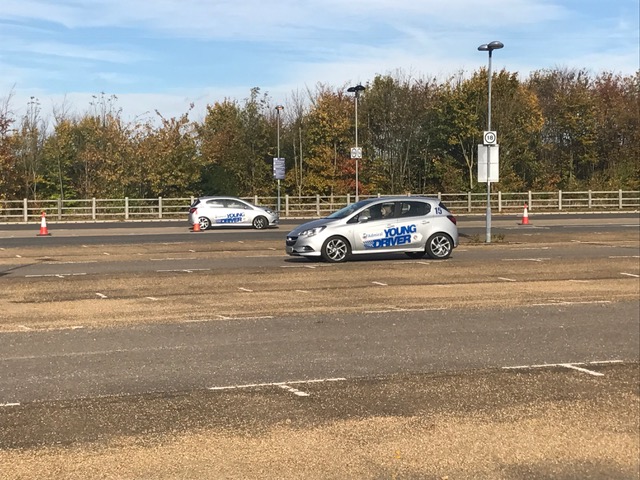 At your driving lesson, you'll be given a handbook which you bring with you and basically you're working to complete each task until eventually you'll be at a standard where you're pretty much ready to take the car on a real road when you're 17.
The good thing about the young driver experience is you can start these in the run up to learning to drive on proper roads and in theory you'll be in a much better position to take and complete the driving tests.
All lessons are taken in a secured area with qualified driving instructors and as a parent you can watch from the sidelines or you could be in the back seat should your child want you there.
The young driver experience is available through buyagift.com, and will be on special offer on Black Friday and then back again from Spring time and you're likely to find a location nearby to you also, but check the website and map for the closest available.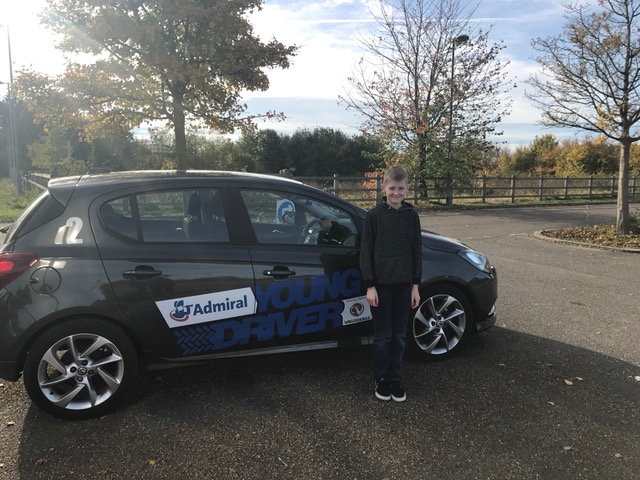 Buyagift.com is the leading provider of gift experiences in the UK and with over 4,500 options to choose from, you are sure to find the perfect gift! Buyagift.com provide something for everyone, including once in a lifetime experiences such as bungee jumping and skydiving, adrenaline fuelled activities such as driving supercars and flying, to more relaxing experiences such as spa days, hotel breaks and gourmet meals