Each year trying to think of new Christmas gift ideas for men or boys can get harder and harder, especially if they have no idea on what they want!  Also people don't tend to wait for Christmas to get something they want or need, instead using their own money they will purchase themselves.
Independent retailer UncommonGoods is a great place to start to pull together gift ideas and what's more they have so many great values as an employer and business, for example for every purchase you make they will give $1 to a non-profit of your choice and have already donated over $1 million to charities worldwide since they started 12 years ago.  As you might have guessed they are an Amercian based company, however they do ship worldwide.
Here's some rel="nofollow"gift ideas on what you could get for men and boys who love the outdoors…
Fitness Bottle with Phone Holding Sleeve
Stay hydrated while keeping your phone, keys, and other essentials at hand with this clever fitness bottle and sleeve. The neoprene pouch keeps the 23-ounce bottle cold while offering zippered storage for your phone and other personal items. The hand strap lets you hold the whole array in one hand—great for a well-organized workout or outdoor adventures. The bottle is removable for cleaning, or to substitute your own bottle. Pouch holds phones as large as an iPhone 7 Plus.
R.R.P – £10.51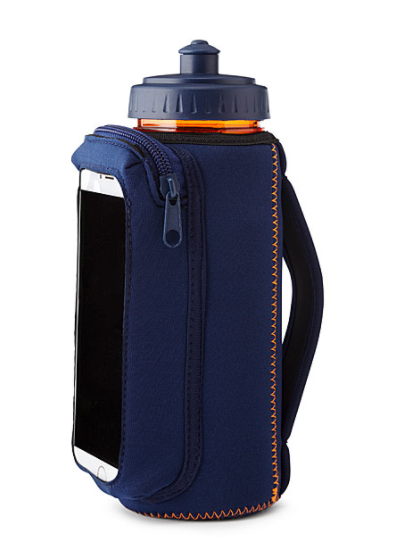 Hiker's Journey Mug
Inspired by Shelly Hail's thru-hiking odyssey on the Appalachian Trail, this generously sized mug sports a mountain range motif and words that invoke the ups and downs of the journey. Crafted by Hail and fellow potter Chris Hudson, it also features the A.T. symbol on the back, hiking boot tracks inside, and a lug sole-like texture on the bottom for a true trekker's tribute. It makes a great gift for anyone who enjoys campfire coffee or the allure of the trail less traveled.
R.R.P – £22.56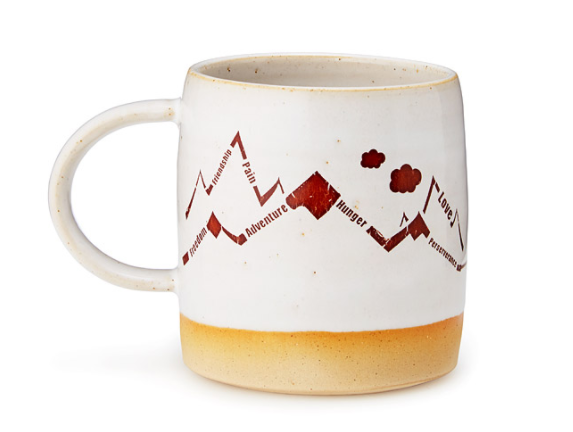 Magnetic Bike Lights
Stand out and stay safe on your next ride around the block or through the trails with these powerful, palm-sized bike lights. The petite LEDs—white for the bike's front fender, red for the back—shine in three different settings: a steady beam, or a slow or quick flash. Simply click the lights on and off your bike's steel frame using their powerful magnets that stay put even on the bumpiest of jaunts. When you've reached your destination, snap it together and can pop it in your pocket until the next time you hit the road.
R.R.P – £27.08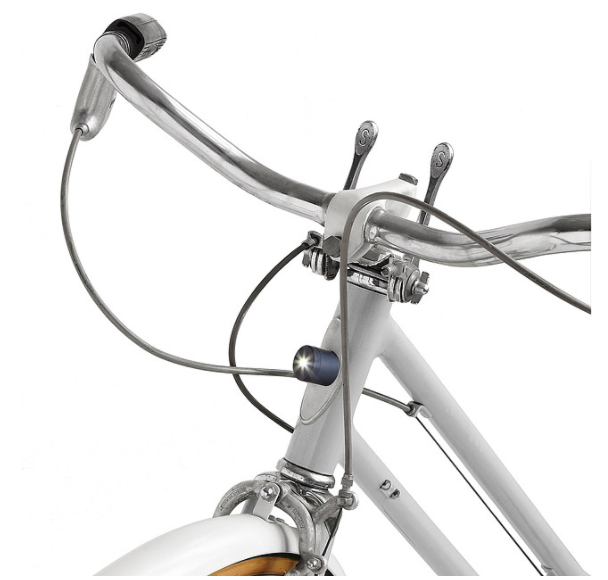 SolarPuff Collapsible Light
Keep the mood at the campsite bright with this inflatable SolarPuff™ that harnesses the sun's energy and provides up to 12 hours of illumination in three settings. With its sturdy shell made of water-tight sailcloth and weight of only 2.6 ounces, this versatile tool can weather any storm, and a flat-packable design allows it to slip in seamlessly with your camping gear, car glove box, or emergency kit.
R.R.P – £22.56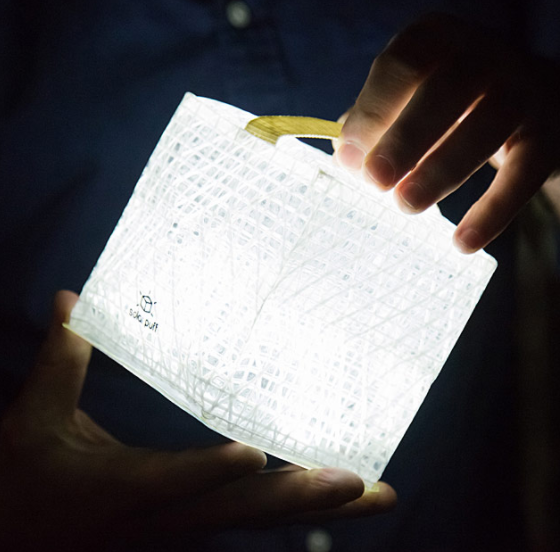 This is just a small selection of mens gifts from uncommongoods, but there's plenty more ideas to be found!