As part of the Everest Base Camp Trek itinerary, we had a spare day in Kathmandu.  I did some research before leaving the UK into places I knew I wanted to see before I left and sought advice from Lash from Lashworldtour as she had spent some time in Nepal, so here's what we did:
BOUDHANATH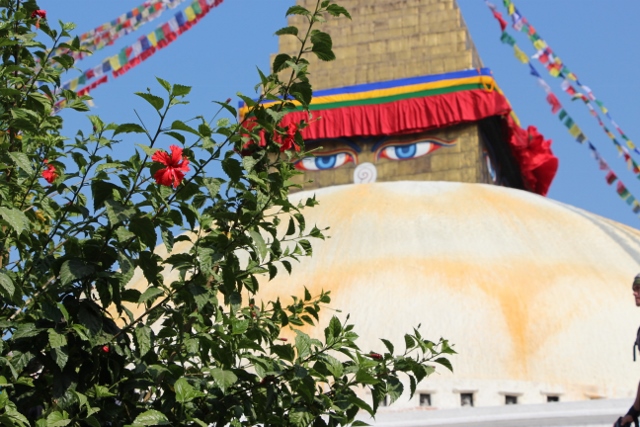 Boudhanath is one of many UNESCO sites in Kathmandu and possibly the most popular one to see, when you walk into the square you soon see why…
Boudhanath is also one of the largest Stupa's in the world and dominates the skyline of Kathmandu.  Prayer flags hang from all angles and prayer wheels circle the stupa and you'll see many Buddhist monks too.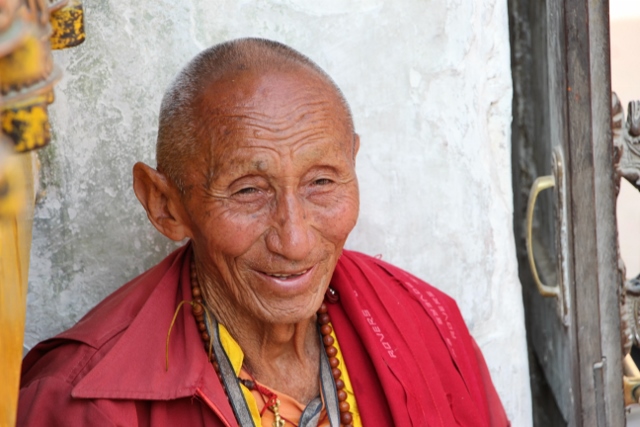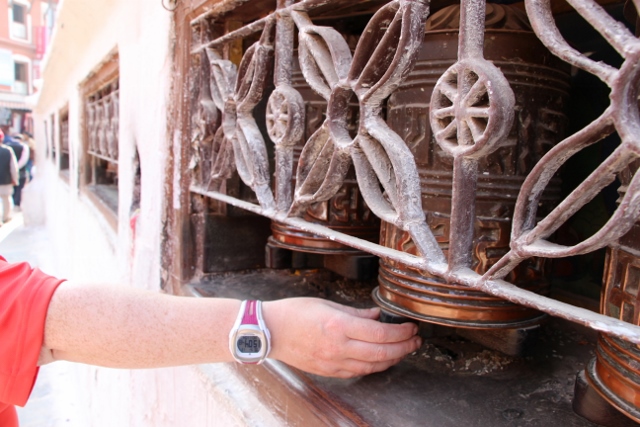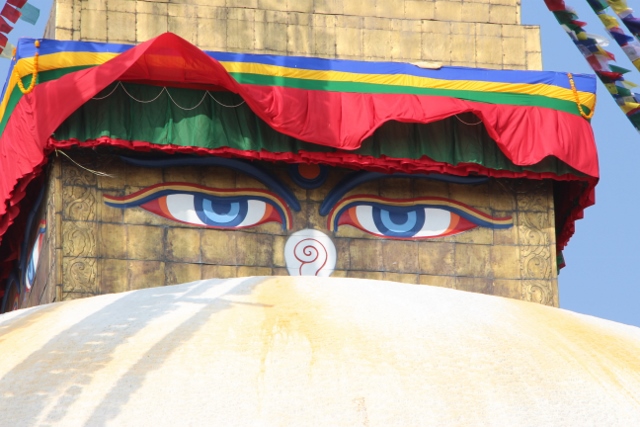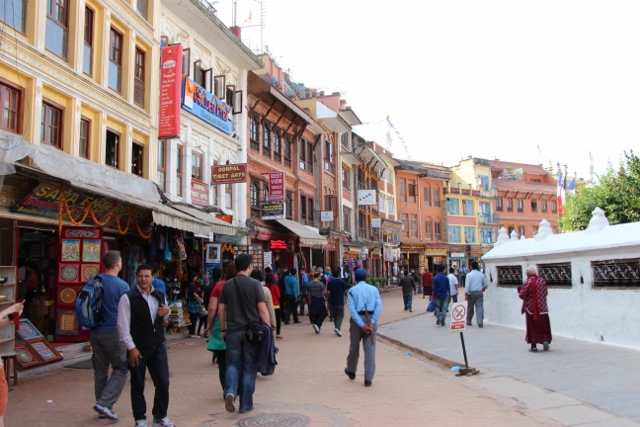 It's quite a tourist trap in that surrounding the stupa are many gift shops, also, you're likely to be pestered on the street outside Boudhanath.  There is an entrance fee of around 150 rupees.
PASHUPATINATH TEMPLE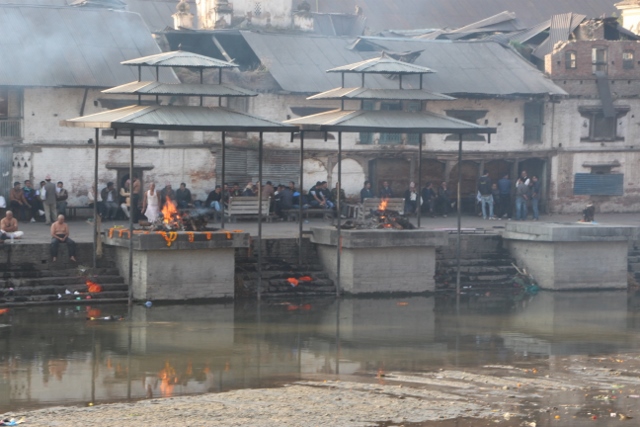 Pashupatinath Temple is apparently one of the most significant Hindu temples in the world.  A trip to this temple is quite a surreal experience as you walk through and almost straight away you're faced with many cremations on the other side of the river bed, with mourning relatives and you just sit there and watch!  Something new to me, having never seen this before.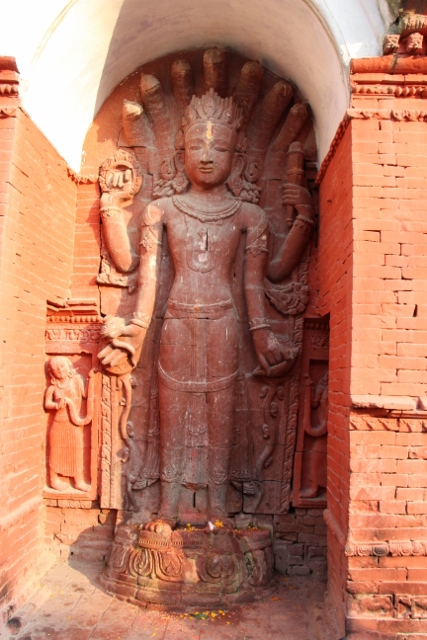 Drawing yourself away from the cremations and wandering through the temple grounds you will come across many Sadhu's who are more than happy to have their picture taken, just be warned that they will expect some money in exchange!
There is again an entrance fee to the Pashupatinath Temple and I believe it's around 1000 rupees.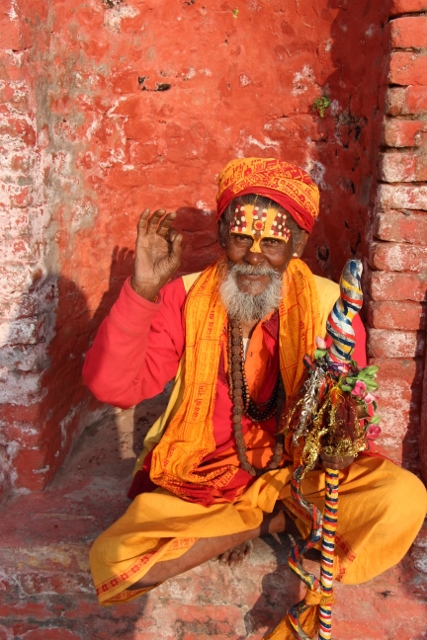 These two trips were fitted into an afternoon, had we of had time I would have also gone to see Durbar Square too.
I and a friend also took some time to wander around the district where we were staying, we ended up getting completely lost walking around back streets, however it was fun and you get to see things you would miss otherwise.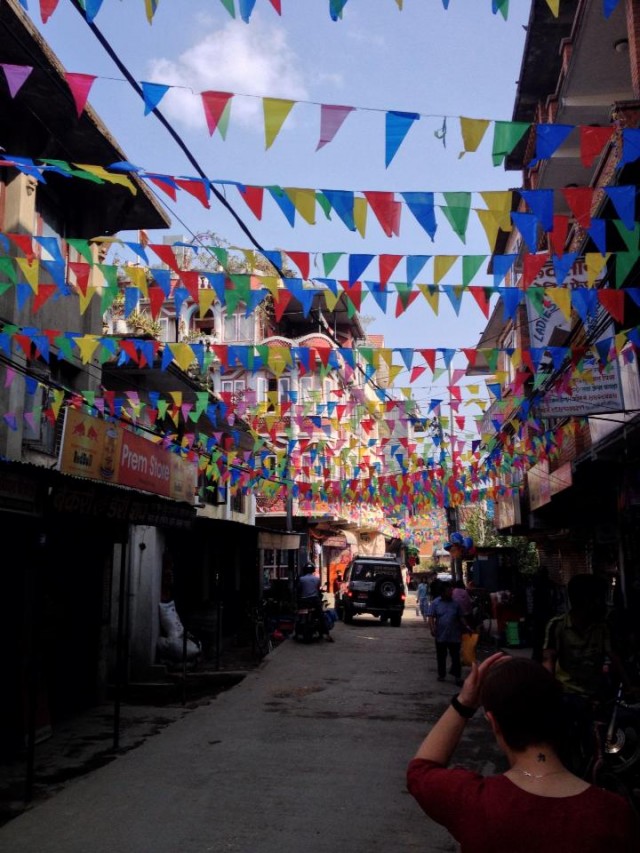 If the evening we headed into Thamel district for a steak dinner at K-Too Beer & Steakhouse, which was recommended in Lonely Plant guidebook and it was amazing, not sure if this was because we'd had almost 2 weeks of camp food, but everything we ate was delicious and I definitely recommend it!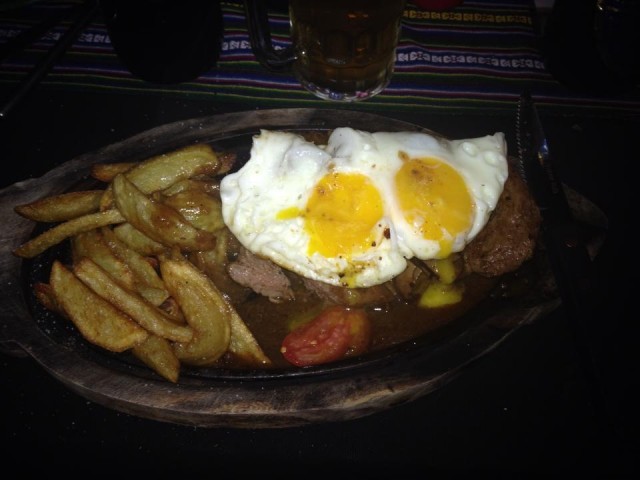 Have you been to Kathmandu, what sites did you see and would you recommend?