Recently I was given the opportunity to take my boys away for a few days to the Norfolk coast only a few hours drive from Northamptonshire (once they have sorted the Elveden bypass, it's going to be even quicker yippee!).
We stayed at the popular Park Resorts holiday park 'California Cliffs' just a short drive from Great Yarmouth in Scratby.  The park is well equipped with on-site supermarket, fish and chips, restaurant, launderette and free Wi-Fi in the complex.
I've been to a few parks with Park Resorts over the last 5 years or so and I rate this one very highly against the rest.  It has a great indoor swimming pool that's not too deep (both mine were able to touch the floor) which makes me a 'little' more relaxed as they're still learning to swim!  There's also an outdoor pool with slide which I'm sure is very nice once the weather is warmer!  Along with an outdoor adventure park and crazy golf.
The caravans are spacious and very well equipped with cooking utensils and even had a complimentary selection of tea/coffee and biscuits, the staff (reception/maintenance) are incredibly attentive and quickly solve any issue you may be having with the caravan (in my case I couldn't figure out the TV or the oven!!)..but both were solved within a matter of moments.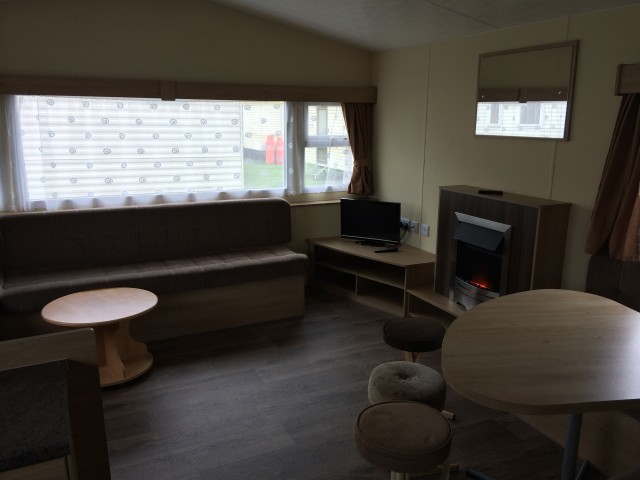 Being a seaside resort, there's the obligatory amusement arcades which received a very hefty contribution from me and the boys (I'm just as bad when it comes to those addictive 2p games!) with an external arcade offering a little diversity just outside the front gates to the park.
The weather was actually not too bad in whole, being British you have to come prepared for all types of weather and make the best of whatever is thrown at you!  We headed to Scratby Beach a couple of minutes walk up the road from the park, there is steps down to the beach, so if you're carrying a lot of stuff then be warned! (but also a small parking area in front of the steps if you wanted to use).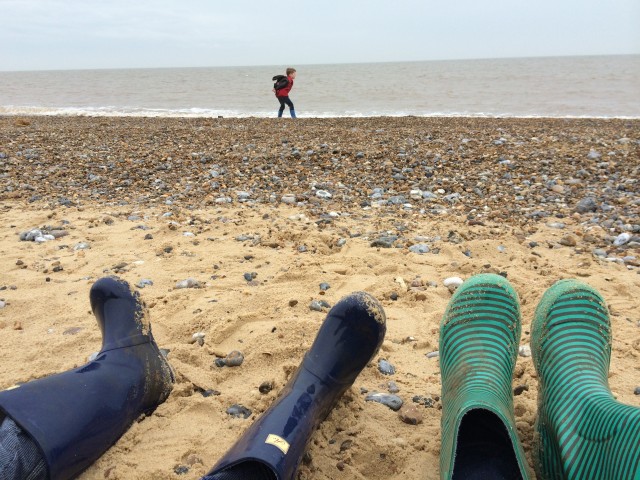 We also tested out Winterton and Great Yarmouth beaches on recommendations from a friend and I think Winterton wins hands down….it's such a lovely sandy beach with dunes you could adventure through, a small cafe is on hand too which is always nice!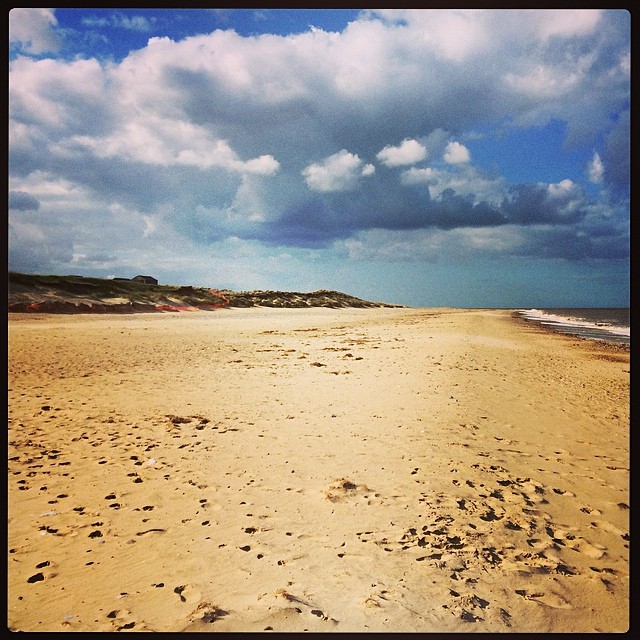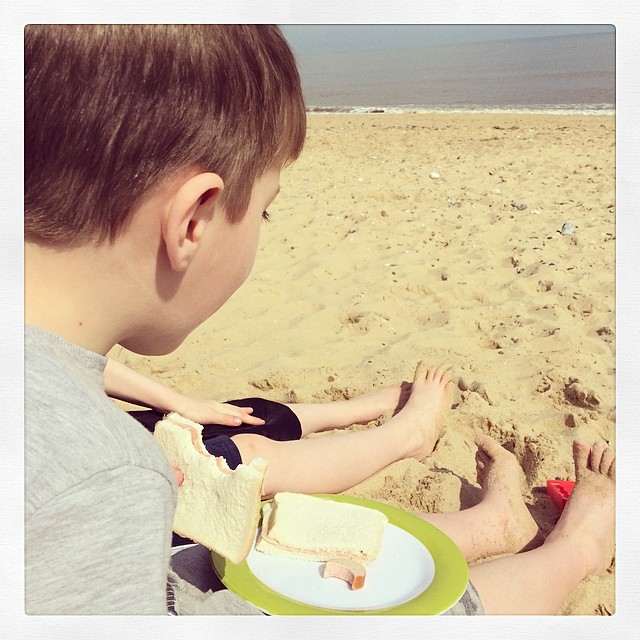 The Norfolk coast is just lovely and I highly recommend you take a visit, we even saw seals and porpoises swimming in the sea and they weren't just one sighting, they were everywhere you looked….boys and me were just amazed by the sight of them as we've never seen them that close to shore before.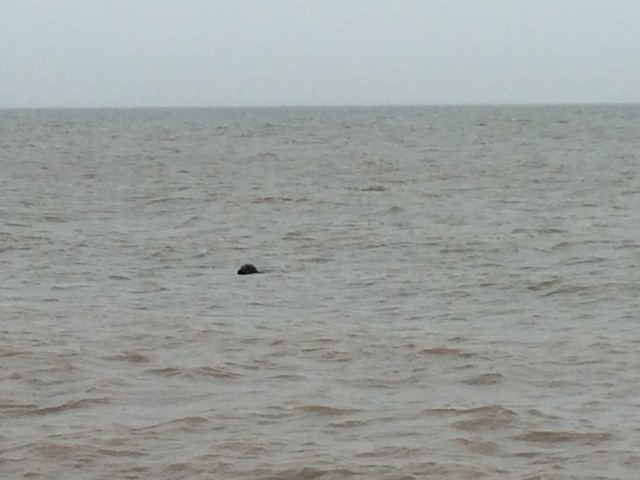 All in all, we had a great few days on the coast and did lots of different activities within the area, but with children the best days out will always be the beach 🙂
Just trying to see when we can next go!