During the summer holiday and after our stay at The Elms Hotel we moved onto Borth in Wales for our annual caravan holiday with Park Resorts!  Wales has a bit of a reputation for having poor weather, so before we went we checked the weather forecasts and made plans on what we would do in Borth should the weather be unkind.
On arrival into Wales, we were welcomed by rain, however thankfully this passed the closer we got to the coast and by the time we reached Borth, the sun was out!  We only had a short time in Borth this time round, this was mainly due to the fact we used Tesco Clubcard vouchers to pay for most of the trip and with the hotel stay also (lack of annual leave), so the plan really was to be on the beach for as much as possible.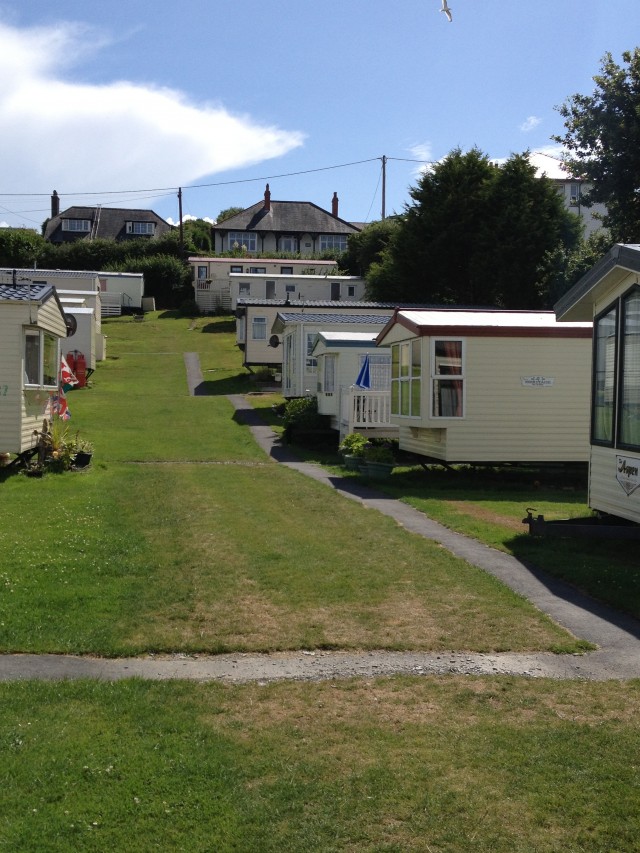 The first 2 days we had lovely sunshine so spent pretty much all day at Ynyslas Nature Reserve (beach) just down the road from Borth, here you can park on the sand and either stick to where you've parked with access to the water or you can cross over (or around) the sand-dunes to the 'proper' beach!  We managed to get some kite flying in here too 🙂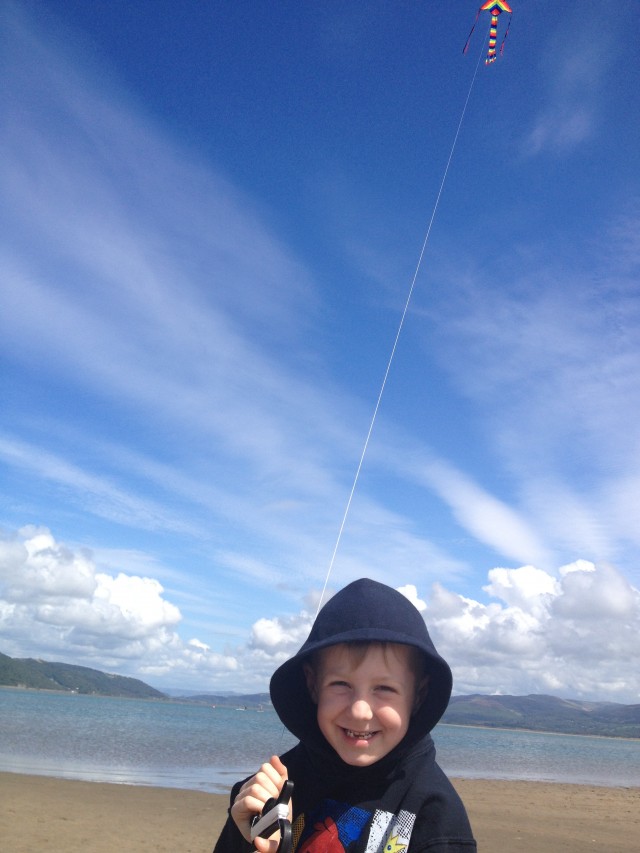 This beach is great and in all honesty, on a lovely sunny day, you really could be anywhere…and what's more the beach was so quiet and a great place to bring dogs.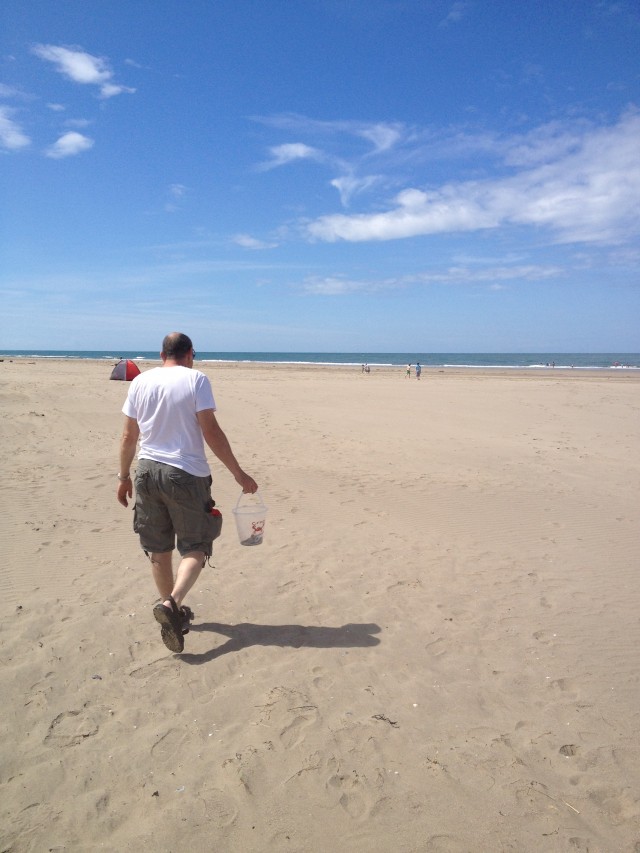 We stayed at a Brynowen Holiday Park, very simple facilities but satisfactory and the boys love it there.  There's amusement arcades with the very addictive 2p machines, disco for the kids and then Bingo for the adults…we've not made it past Bingo, but there's also entertainment afterwards.
The beach at Borth itself is quite stoney and has some good rock pools to go find crabs, shrimps and fish, but as you walk further down away from Borth to Ynyslas it gets lovely and sandy.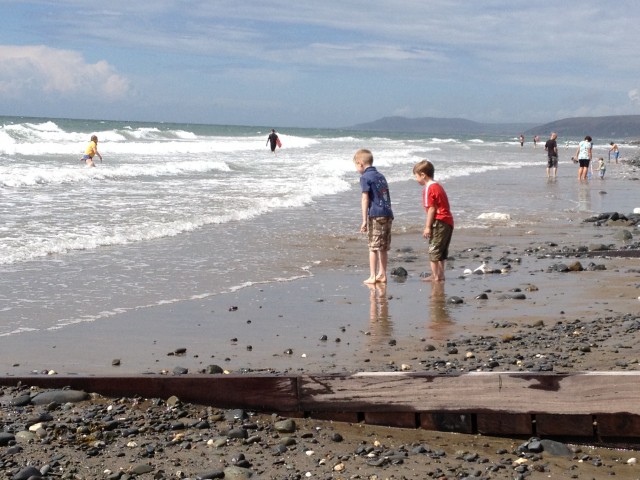 We had one day when the weather was just terrible and would definitely mean no beach time, we also ruled out the swimming pool in resort as this would have been packed.  We decided to try out King Arthur's Labyrinth in Machynlleth, about 30 minutes drive away from Borth.
"Found deep beneath the mountains of Southern Snowdonia in the village of Corris, King Arthur's Labyrinth is one of the most mysterious visitor attractions in Mid Wales.  Join your hooded Dark Age boatman and sail underground, through a waterfall and back across a thousand years. Submersed in the darkest of the Dark Ages, enjoy tales of King Arthur and other ancient Welsh legends as you explore the dramatic underground caverns and winding tunnels of the Labyrinth."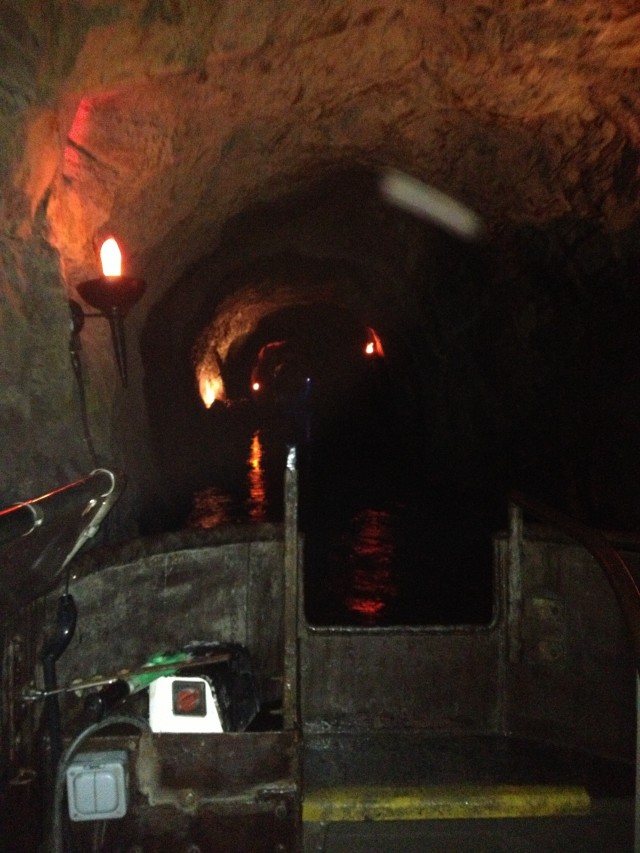 This was a fun outing and quite insightful…but do take jackets, it's pretty cold once inside and be warned that it's quite dark inside also, so maybe young ones may not enjoy, but there's no scary parts at all and no loud noises etc.  Prices for an adult was £8.95 and child was £5.95.
This pretty much completed our time in Borth, it's a lovely place and for me takes me back to my childhood holidays with fish and chips on the sea front and alongside Snowdon, is one of my favourite places in Wales…I always come back looking at house prices 😉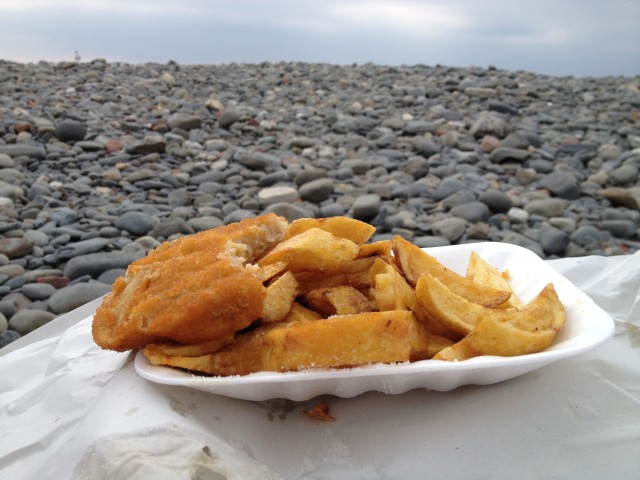 Have you been to Wales, which part is your favourite?