If like me you have a limited amount of available time to actually go on a holiday, you need to make those 2 or 3 weeks count…in my opinion.
Don't get me wrong, I'm all for going to the beach and just chilling out all day once in a while, but don't forget there's much more to see and of course do in the destination of your choice.
I will always look to hire a car so I can explore at my own leisure even if it's only for a few days.  Quite often in the past I've opted to go all-inclusive at a resort , but you can easily get stuck in the same routine you see so many other holiday-makers doing….rise early > towel on the loungers > breakfast > sleep/read > lunch > sleep/read > dinner > bed > repeat for the next 10 days….lets face it you could be anywhere if the inside of the hotel complex is all you're going to see.
I'm much more conscious of my travel decisions these days and certainly reading other peoples blogs who also have children and not needing to go to that child friendly hotel, yet opting for a recommended villa or apartment and using a local restaurant to eat local food (not the standard western fare you quite often get in hotels).  It would seem I'm not the only one who is doing this more creative approach to tourism.
It got me thinking about how creative I have actually been on my travels.  I mean I've seen lots and I always make an effort to see things that aren't necessarily on the tourist map, but I'll be honest I don't think I've actually come away from a place with a new skill for example, just a new outlook on life maybe!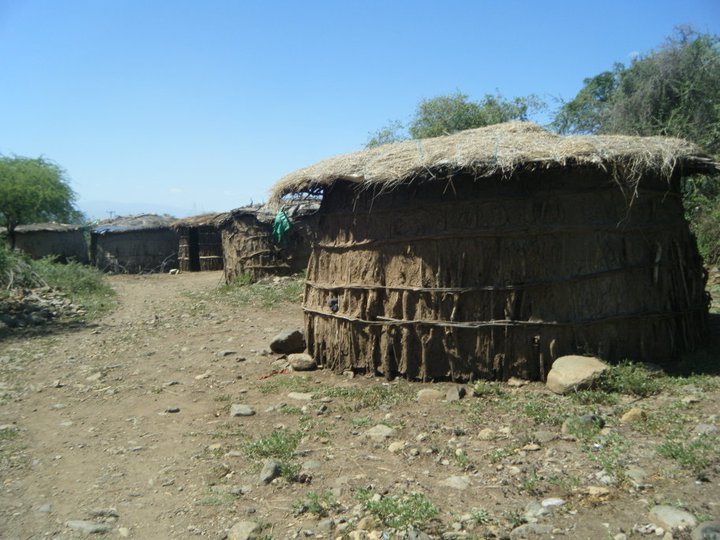 I tried my hand at teaching in India at the age of 18 and I've visited a Masai Mara village in Tanzania, being welcomed into the local huts to see where they sleep and cook but that's about it.
Looking ahead, I want to visit Thailand to attend a Thai cookery course one day, probably when the kids are that bit older, and tie in a volunteering stay at the Elephant Sanctuary as this looks like an amazing unforgettable experience that I really want to do with the kids and really get to see all of Thailand and meet the Thai people instead of heading straight to the beach.
What creative ways have you immersed yourself in local culture and what would you consider doing on your next trip?