Pretty much everyone wants to find the best deals when booking a holiday, if you can save a few pounds on a hotel or a flight then all the better and this means more you can spend whilst actually being on holiday itself!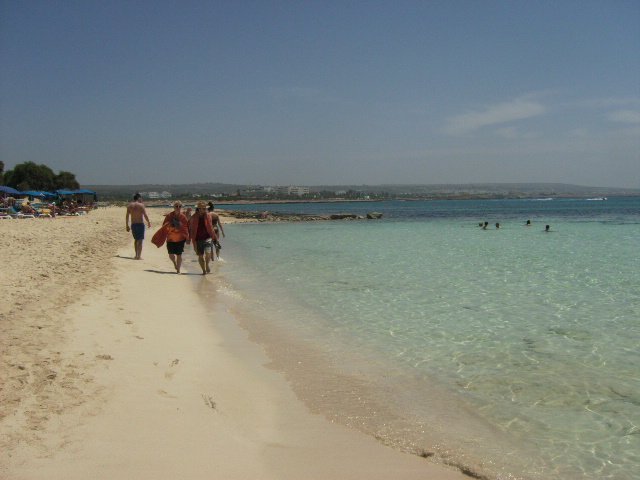 But where do you start? Here's a few tips how to get the best holiday deals…
Location
Narrow down the places you want to visit on holiday first, then for each destination try to write down costs associated with the holiday you want and do a comparison, this could be flight costs, average hotel costs and general costs like food and drink. Using a comparison guide similar to this would be a good place to start.
Research
Next do your research, if this is your only holiday of the year you want to make sure you've done your homework!  Get searching for your destination of choice, find hotel recommendations or best beaches from people that have actually been there.
Travel forums are a really good place to start, begin a new thread (or search for an existing one) and you'll get a better idea on where you want to go and what you want to do.  You can also ask for money-saving tips once you know exactly where you 'll be heading on holiday to further save you money whilst there.
Once you have a more specific area in mind, shop around for the best deals you can find, work out if it's cheaper to book a package holiday or to book flights / accommodation separately.
Look for offers or discount codes
More often than not you are going to find some money-saving offers on the internet.  Again even if it's only saving you a few pounds, it's better off in your pocket than theirs!  A good site that I've used in the past is CheapHolidayLand and voucherbox, which have deals from well-known holiday brand Thompson travel, like a free day and night at Disneyland Paris, money off flights or just simply finding you their best package holiday.  It's definitely worth a look to see if your chosen destination is listed and if you can potentially save money.
Timing is essential
There are many factors associated with when to book your holiday and even when to go on holiday.  Clearly if you're restricted to peak holiday season due to having school age children then you will have to be prepared to pay more…it's just the way it is (annoying as it may be!).  But actually timing the booking of your holiday can enable you to get the best deal too.  Generally speaking the earlier you book the better, but most holiday offers expire within December, January and sometimes February.
That said booking a last-minute deal is an option if you are flexible with your travel plans and can travel when the demand is lower.
The supposed cheapest day to fly is from Tuesday through to Thursday and early morning flights are often cheaper, there's more advice in this post.
There's just a few tips to get you started on how to get the best holiday deals, I'm sure there's plenty more tips you could find along the way…
If you have any money-saving tips, please share below!
This is a Cheap Holiday Land collaborative post