Something a little different, here's an interview with a lovely lady who's kindly agreed to answer a few questions…I urge you to check out her blog Flashpacker Family and follow her and her family's travelling adventures…
Please introduce yourself and the reason behind Flashpacker Family.
I'm Bethaney and my site is Flashpacker Family. I created Flashpacker Family to blog about our family's travels and to inspire other parents to travel with their children. What is a flashpacker, I hear you ask? Someone who loves has the intrepid nature of a backpacker but likes a little added comfort along the way.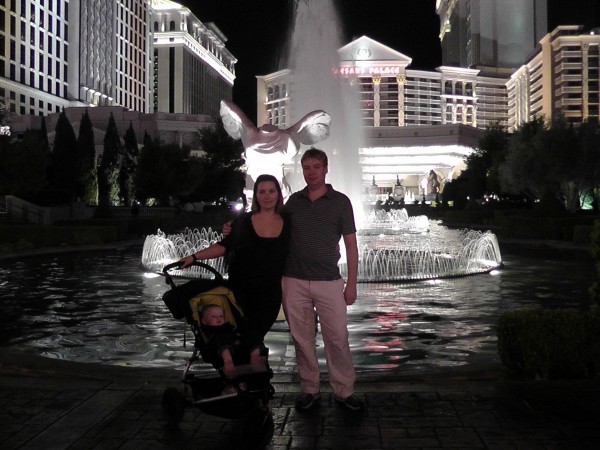 What made you discover your passion for Travel?
I've been a travel-holic for as long as I can remember. I think it started from playing a computer game called "Where in the World is Carmen Sandiego?" as a child. I was fascinated by countries, capitals, maps and flights. As a teen, I used to rent Lonely Planet books from the library and read them cover to cover for fun. I loved the Globetrekker series on TV and always longed to backpack around these far-flung countries.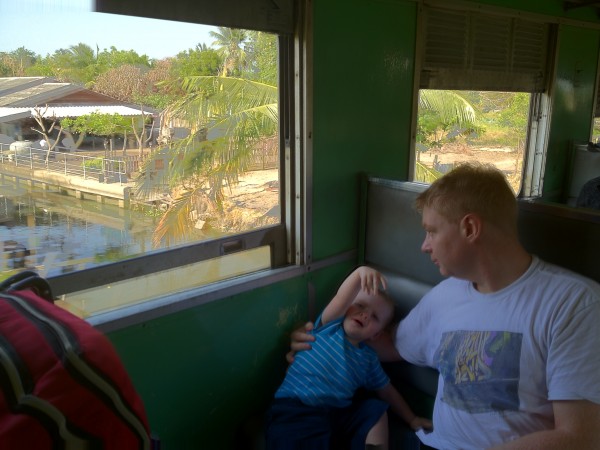 Where is your most favourite place in the world and why?
I fell in love with Italy. I visited four times in two years whilst living in the UK a few years  ago. It felt cheap compared to London where I was based. I'd spend less during a weekend in Milan (including flights) than I would going out eating and drinking in London. I love the passion that Italian people have for life, food and love. They're not afraid of public displays of affection – it's not uncommon to see couples making out in public. The food is fantastic… although every time I went to Italy I'd come back several kilos heavier.
What 5 things could you not travel without?
My husband and I run businesses online so I can't travel without a laptop. I'm a peppermint tea addict so I always throw a few into a Ziploc bag for flights. My son's blankies come everywhere when we travel… we've literally had to trek through the jungles of Thailand in 40 degree heat with blankies in tow. We keep our gear to a minimum and travel light, usually with just one bag, so I use packing cubes to separate our clothes. My final essential for travel is a pair of Croc sandals. I can literally walk all day, every day in them and never get sore feet.
 What is the most adventurous thing you have done while travelling?
On my solo travels, before family, I took myself off to Burma for a week on my own. Everyone thought I was nuts! Burma is a beautiful country full of wonderful people. I'm pleased to see that Burma is becoming a popular travel destination amongst the intrepid and backpackers but when I went it was very much off the map. I had a fantastic time in Burma and had one of my best travel experiences there.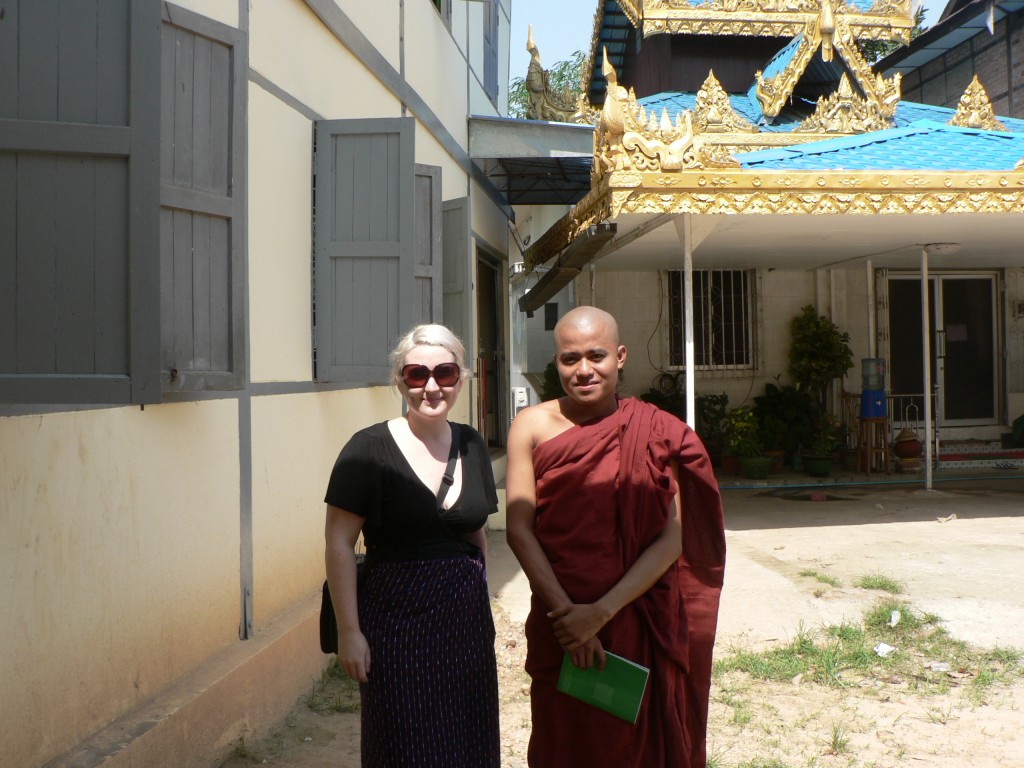 What tips can you give for any other families wanting to travel further a-field with young children?
I've got a section on my site called "Toddler Travel Tips" which I use to share all my tricks and tips for travelling with young children. I've got some great posts on flying with children, managing culture shock in kids and planning child friendly itineraries. My main advice to parents who contact me about travelling with their small children is just to do it! Parenting is parenting, whether you're on the road or not. You don't need a tonne of special gear to travel with children. There are children in all the countries you'll be visiting and the parents there manage just fine.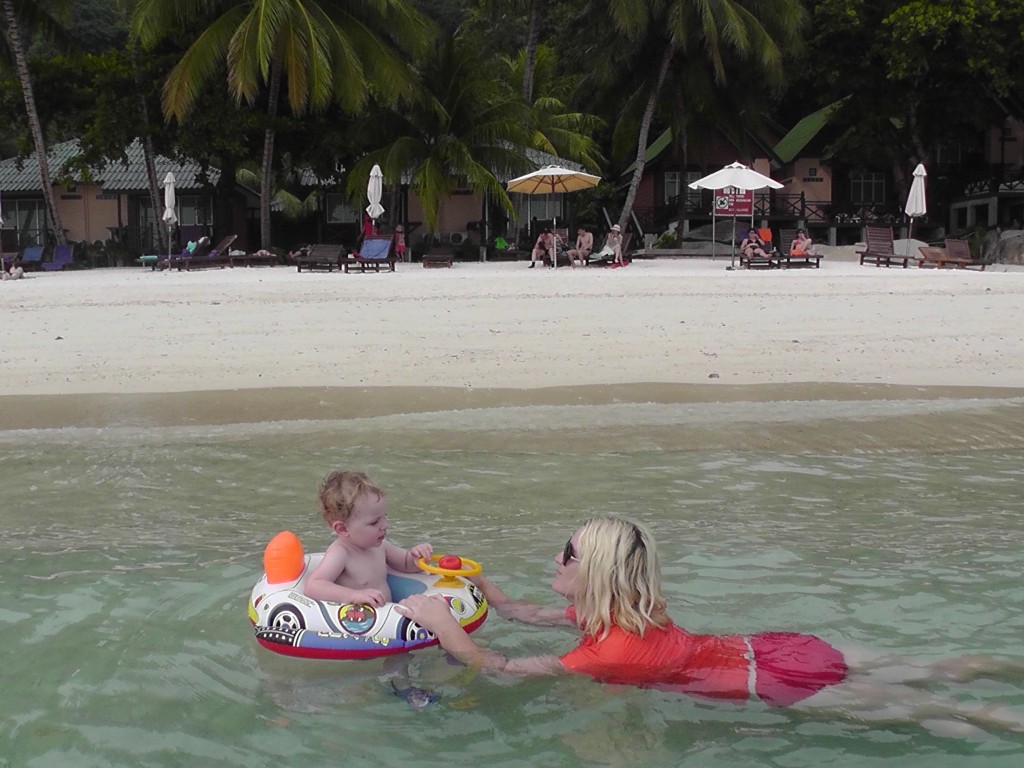 I recently read that you're moving towards full-time nomadic travelling, how are your plans going for making this happen?  Any sneaky peaks on an itinerary yet?!
For the past few years we've been travelling about six months a year from our home base of Christchurch, New Zealand. We're becoming full-time nomads in just a few weeks which is very exciting. New Zealand is just far too isolated to use as a base. Our plans are to slow travel around the globe. We'll be starting in Australia in June but after that is a big unknown. There's so much we want to do!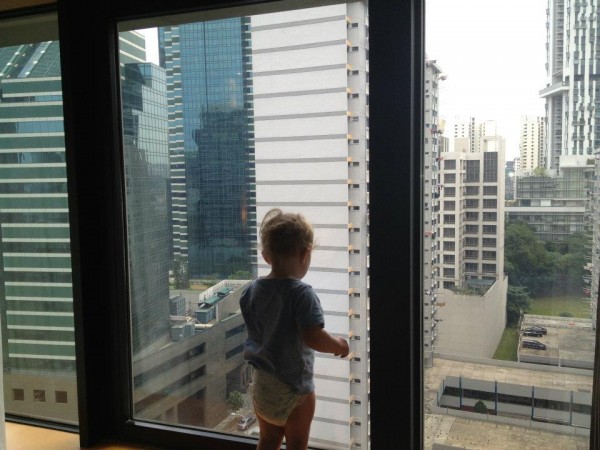 Anything else you'd like to add?
You can find me on Facebook, Twitter, Google+, Instagram and Pinterest.
Do you have a blog and share the same interests as me?  If you want to feature on Adventure Mummy, please get in touch!