There really is nothing like spending a bit of time by the sea, on a hot day. It is great fun with the added advantage that there is usually a bit of a cool breeze to take the edge off the heat. You want to get the most out of your day, which means being prepared and taking everything you need to keep the kids occupied and happy all day long.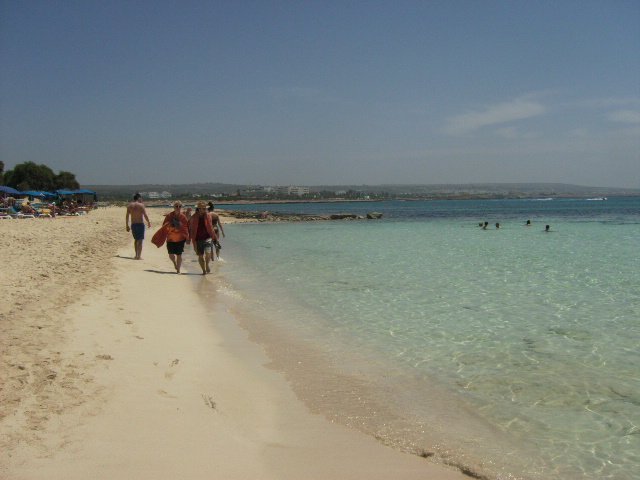 Pack the night before
You do not want to waste time rushing around in the morning packing everything or worse having to go to the shops to buy what you need. If you have not done so already,get everyone to try on their swimming costumes, and buy new ones if you need to. This range of swimsuits from JD Williams is excellent. They offer plenty of choice across the entire size spectrum, which makes it easy to find exactly what you need.
Take a soft ball
Kids love to have a kick around. Of course, you have to be careful not to disturb others on the beach and follow the rules. But, most seaside resorts still allow you to play games using a soft ball. Provided it is not too windy you can have a lot of fun. Badminton is also a good game to play on the beach.
Buckets and spades
Most children will happily spend hours building a sandcastle, or digging out a sand boat. Take enough buckets and spades to allow everyone to join in.
Rockpool hunting
If you are lucky enough to go to a beach which has rock pools let your kids investigate them. It is best not to allow them to disturb the creatures they find, but you can let them take photos with a waterproof camera. For the younger kids, an I-Spy seaside book is a great idea. They will enjoy flicking through it on the journey and love spending time looking for the creatures they have just been reading about.
Comics and books
It is also worth taking some comics and books with you. Most of the day your kids will want to be active and run around, but they may also want to kick back and read. Comics are a great option because they are easy to pick up and put down, and it does not really matter if they get a bit wet.
Eat on the beach
Eating on the beach is a bit different, which is why kids seem to love it. Taking a picnic has the added benefit of keeping the cost of your day out down. Plus, you can pack everyone´s favourites, which keeps everyone happy.
If you are lucky enough to visit a beach that allows barbecues, you can potentially take a fold up one with you. They are easy to set up and cook tea on, so you can stay on the beach for longer. The kids will love the chance to enjoy a 2nd meal on the beach, and most of the traffic will have cleared by the time you get on the road. Just be careful to dispose of the hot charcoal coals properly once you have finished eating. You can learn how to do it properly, here.