To finish my series of Kilimanjaro posts, I'll be talking about the last few days of our time in Tanzania…a time for relaxing!
From Kilimanjaro, we headed straight to the hotel, some slept, some took a well needed shower, I jumped in the swimming pool and just floated and collected my thoughts from the last 7 days.
That even we celebrated with a lovely meal, Kilimanjaro beer and the presentations.  Also a time to be able to chat to the lead guides in a more relaxed manner.
The next day we got into two jeep type cars and headed to the lodge which will be our base for the Safari, after a quick freshen up we headed more or less straight out to Lake Manyara National Park.  As a big lover of animals this was an exciting trip for me..
On the safari we didn't see any predators sadly (desperate to see a wild lion :-() However, we did see…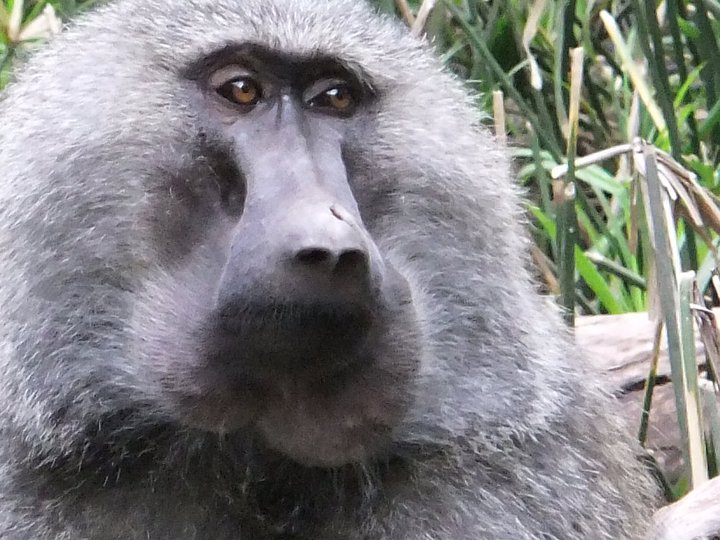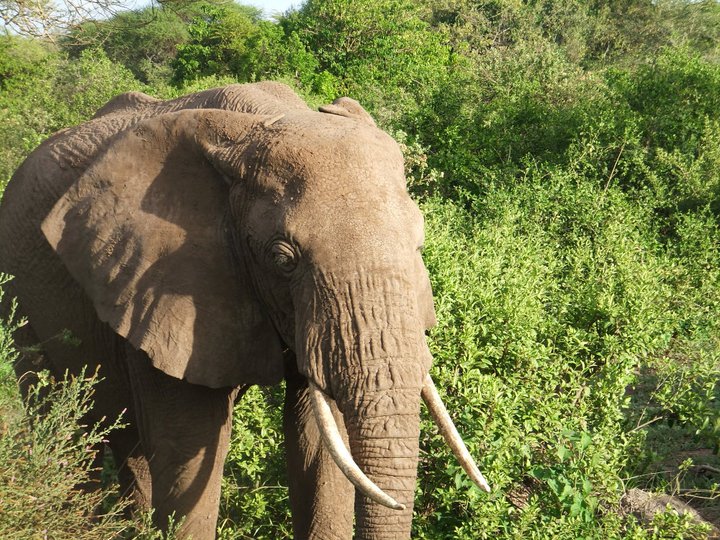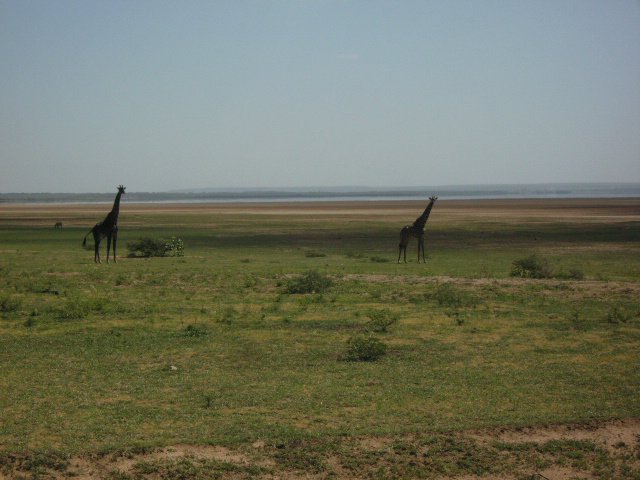 After a long hot day we headed back to the lodge for our final night in Tanzania with more Kilimanjaro beer of course..
Last day, we headed off early on another quick safari, but sadly we didn't get to see that much this time round and I fell asleep!  The past 8 days had finally caught with me and with the heat in the car, it was all too much for my tired eyes.
Making a pit stop at a local Masai Mara village, we were treated to a traditional dance, saw inside the hut, asked questions and bought some jewellery from their shop.  Saying farewell to the oldest member, he became quite fond of my red hair and started to smile and stroke it…this was until one of the girls in the group came to rescue me, sure that he was eyeing me up for his next bride!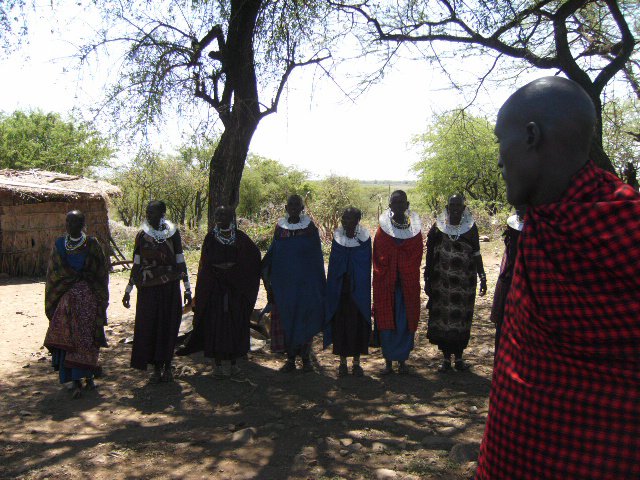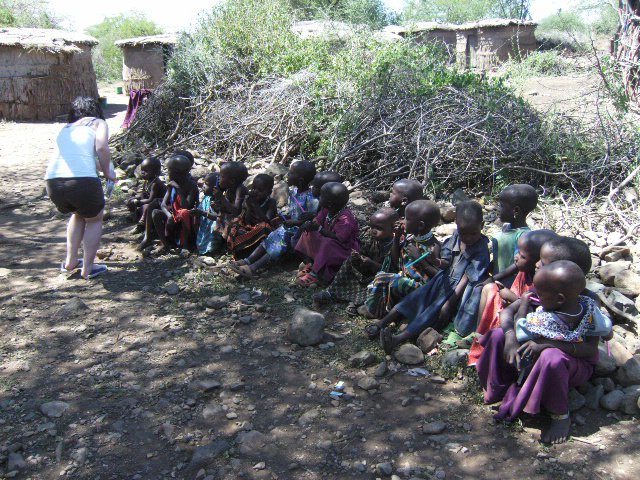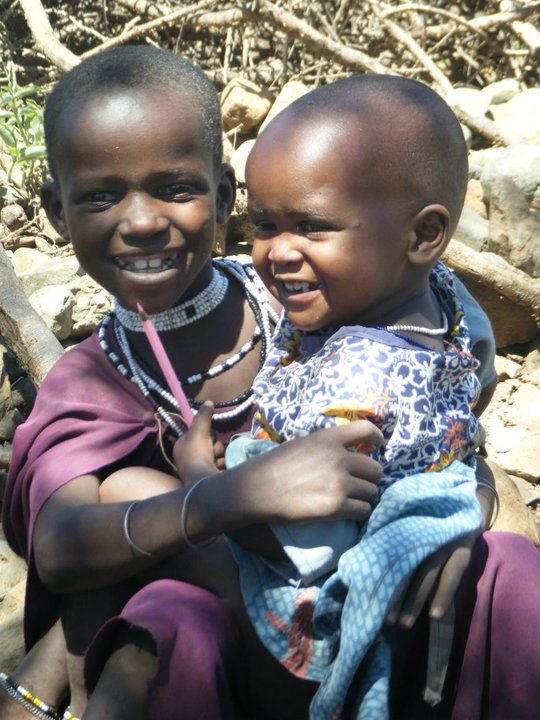 This was to be our last encounter in Tanzania as we now headed straight to Kilimanjaro airport ready for the long flight home, exhausted, happy, emotional and all sorts of other emotions.
I end the last of the Kilimanjaro series with this video of collated photographs of our incredible journey…
Have I inspired you to do something amazing and climb Kilimanjaro?