I don't know about you but as I get older I'm not overly fussed in getting the latest phone when my mobile contract is up for renewal, instead what I tend to do is opt for a cheaper tariff and keep the same phone, in fact I've had the same phone for about 3 years now and as it works fine then I opt for the money saving option!
Whenever my contract is up for renewal however I do tend to have a quick check around the other networks to see what offers they may have on sim only contracts just as I would house insurance or pet insurance.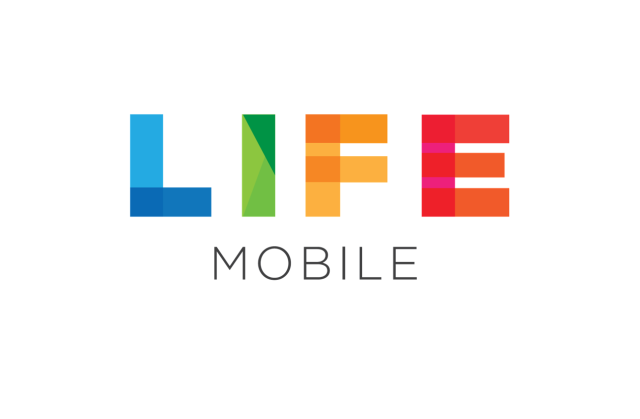 LIFE mobile I'll admit is a company that I hadn't heard of before.  Founded in 2013 and run on EE and they offer solely sim only contracts.  The main attraction that I can see is that they offer 30 day Sim only tariffs so you're not tied into a 24 or 48 hr contract.
From start to finish the whole process of selecting tariff to buying was incredibly straight forward, they don't offer too many choices which I think is a good thing as it keeps the simplicity and people can really see what they're getting for their money.
An example of their tariffs are:
Mini Tariff: (the cheapest tariff)
600 UK Minutes, 5000 UK texts, 500mb 3G data – Monthly cost: £4.95
Maxi Tariff: (the most expensive tariff)
4000 UK Minutes, 5000 UK texts, 4GB 3G data – Monthly cost: £13.95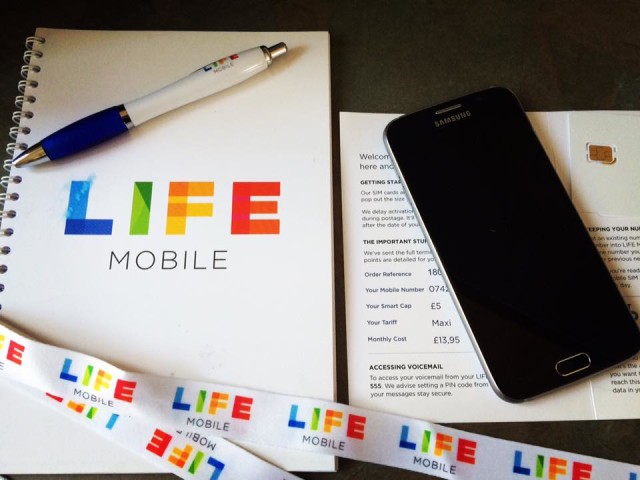 Comparing the most expensive tariff with my current sim only tariff with O2 where I pay £11.26 a month I get: 500MB data, 500 minutes Unlimited texts
By paying just a small amount a month more I am getting much more on the Maxi tariff.  EE also seem to have better coverage in my area, where I can get 3G in a lot of the local places and a mobile signal and currently on O2 I struggle to get a good mobile signal let alone 3G!
An added extra is something called Smart Cap, where you can set a limit from as low as £1 a month, so when you reach this, chargeable services (like using your phone abroad or calls to premium numbers) will be suspended until your next bill and when this happens you can continue to use unused minutes, texts and remaining data allowance as normal.
Overall, I'm really pleases with the flexibility of the LIFE mobile tariffs, the ease at which to choose them and finally the excellent coverage I'm now receiving with EE.
*I was given 12 months access to LIFE Mobile Maxi Tariff for the purpose of this review, all thoughts as always are my own.