Ripley's Believe It or Not! has been one of those places I've read about and even walked past on a number of occasions but never been in.  A few weeks back the kids, a friend and I went along to see what it was all about.
Founded by adventurer Robert Ripley the museum is filled to the brim of weird and wonderful artefacts from around the world spread over 6 floors!
Inside you'll find portraits of famous people created out of sweets and bottle tops and even toast!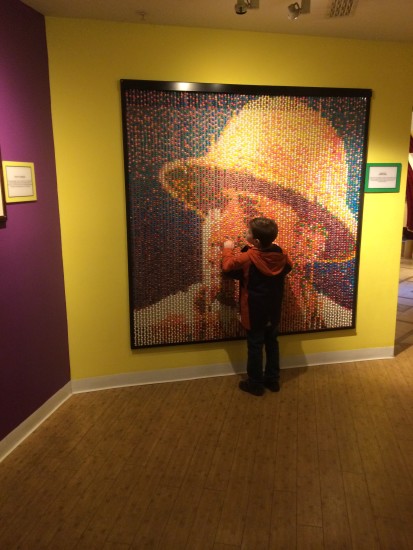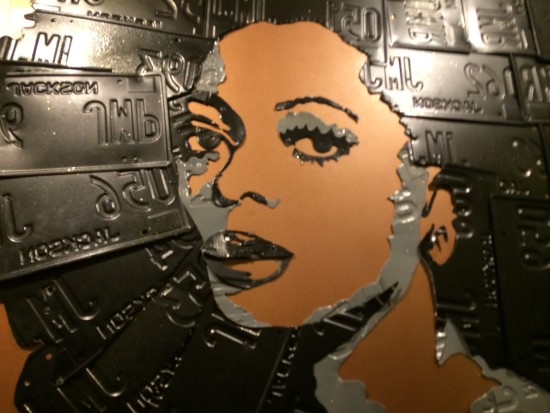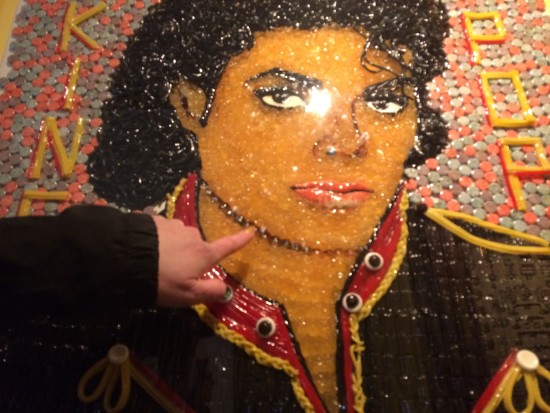 Tribal and examples of body modifications, the shrunken heads are fascinating!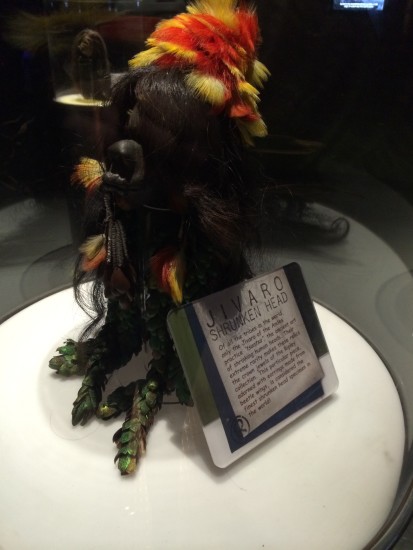 Discover different people from around the world, like the lizard man, the tallest man and the tattooed lady..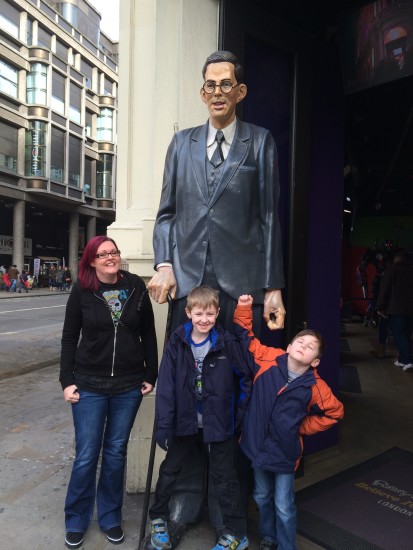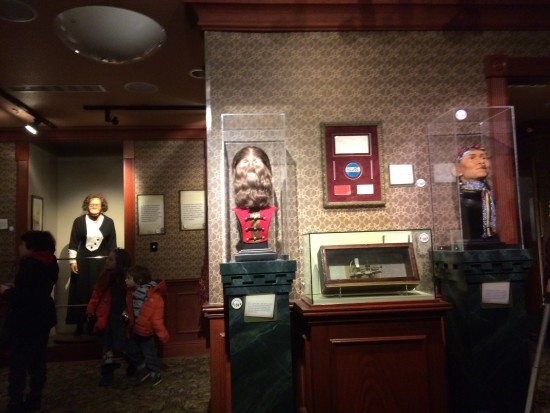 Ripley's also has an extensive collection of weird animal oddities like calf born with two heads!  Also in the collection you'll find a meteorite and dinosaur eggs.
The historic artefacts is what I was most impressed with, here you'll find shoes worn by Henry VIII and gloves worn by Charles I.  Also in this area you'll discover the torture chamber (my boys are 6 and 8 and were fine, but you may want to quickly check before allowing your children in this section).  You'll find all sorts of different torturing equipment here from chastity belts to nail shoes, they even have an electric chair!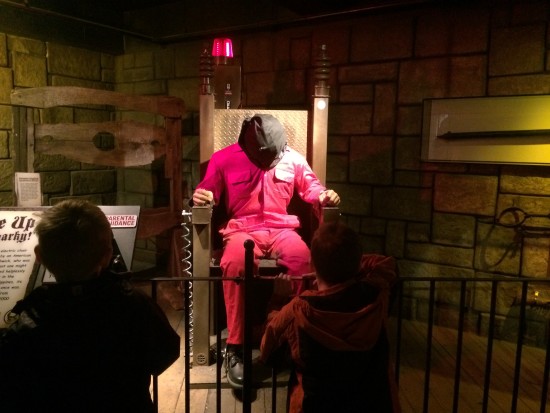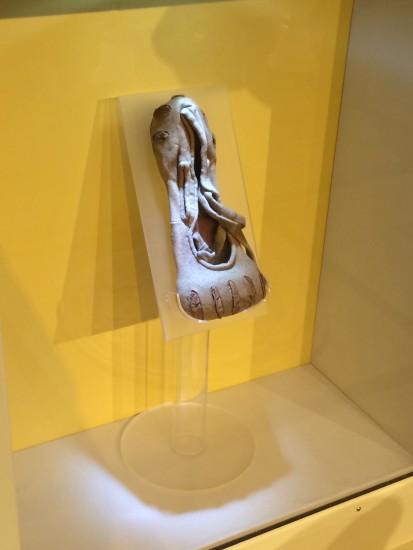 Aside from all there is to see around the museum, there's a few interactive sections too.  Try and find your way out of the Mirror Maze, pretend you're a secret agent and get through the LaseRace, try to keep upright whilst walking through the black hole (very weird feeling!) and practice your spray painting on the graffiti wall.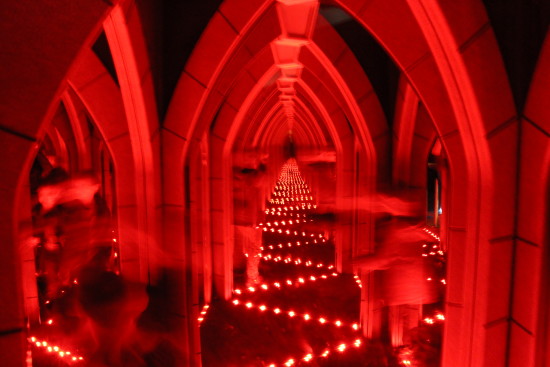 Here's a short video I've put together:
Ripley's Believe It or Not! is a fantastic place to go with or without children and it's right in the center of London at Piccadilly Circus, prepare to spend between 2-4 hrs here.
TIP: If you do plan on coming here it's cheaper to book online before hand and look out for deals online from other sites.