Being English I'm a keen tea drinker where you're more likely to find me sipping on a Yorkshire brew on a day-to-day basis, but every now and again I like to branch out on my tea selection and try new flavours and who knew there was so much to choose from!  Piacha is an online tea company (they also have a tea bar in Islington) which offers so many different blends to choose from.  You can buy in loose-leaf or in a bag depending on your preference.
Piacha recently got in touch with me to try some of their range, I chose good old English Breakfast (£5.90) and Black Chai (£6.20) which I had a lot of when I was in India so thought that might be a nice reminder to my time there (but without the sun and beaches!)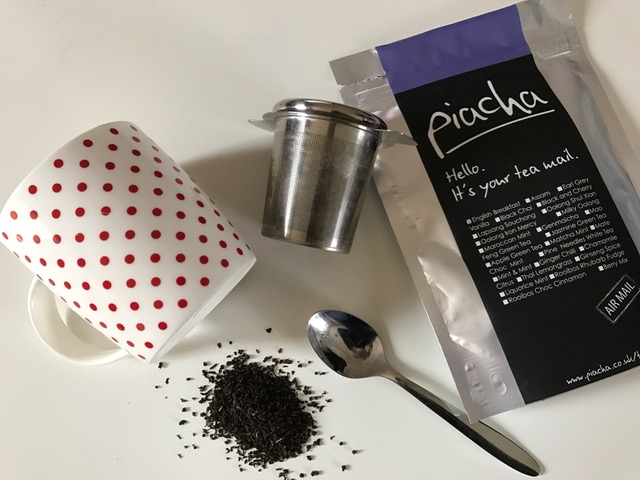 I opted for loose tea which I used with an infuser that sits within the cup, making it as easy to make a cuppa like you do with a teabag.  The tea arrives in 75g sachets which are resealable to keep the tea fresh and the smell when you opened up the sachets is amazing!  The sachets are designed to fit through your door so you don't have to worry about missing a delivery or having to locate your package at your local post office.  The amount of tea in a packet is for two people and should last about a week (depending on the how much you drink of course!).
The English Breakfast – "A hearty blend of bold, rich Assam, bright Kenyan and refreshing Sri Lankan black teas. Robust and satisfying. Perfect with milk to kick start your day"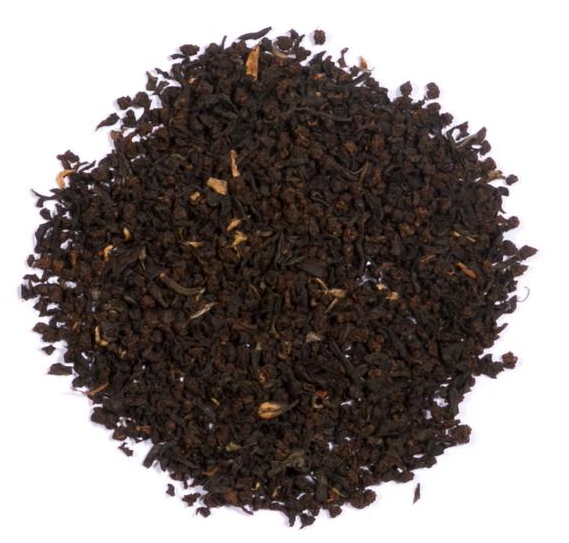 Black Chai – "Based on Kenyan black tea, our chai is bursting with cinnamon, enhanced with aromatic cardamom and finished with ginger and a touch of clove. For those who like warm, warmer, chai"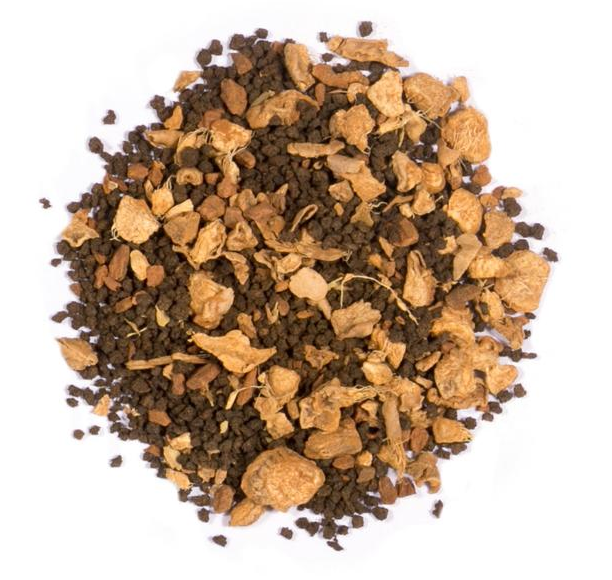 Also available are Christmas hampers, if you're struggling to buy a gift for someone but they love tea, this would make a great idea!  Includes chocolate too so it's a win win combination 🙂
If you're a regular tea drinker, you can sign up for weekly (or as regular as you like) deliveries which in turns saves you money by doing so.