Surfwear clothing designers Saltrock has a great story behind it, created by two brothers who loved surfing down in Cornwall, they started creating t-shirts and gained a loyal following from surfers, moving to North Devon and expanding the brand, Saltrock still run by the brothers busy designing and creating new clothing in between surfing of course!
"We design for the lifestyle we love – fun, creativity and laughter is the lifeblood of Saltrock. We love the British coastline and all it has to offer, were passionate about having the freedom to express ourselves and we surf till the sun goes down."
Saltrock got in touch with me to see if I would be interested in reviewing a few of their items, I decided on the surf washed slouchy hood knitted cardigan and a couple of the zip-up hoodies from the boys section.
Being a small brand the clothing is unique and not mass-produced so you're therefore getting something special.
The knitted cardigan is as I expected, big, baggy and comfortable.  Perfect to wear with skinny jeans or leggings it offers the a nice length heading into the winter months and the added hood gives it a nice finish.  The quality of the cardigan is good and I can imagine this being a staple piece of my wardrobe for years to come. Being a surfing brand you may well think that it tailors for the younger market, however having looked through their selection of clothes online you can certainly pick items to suit most ages.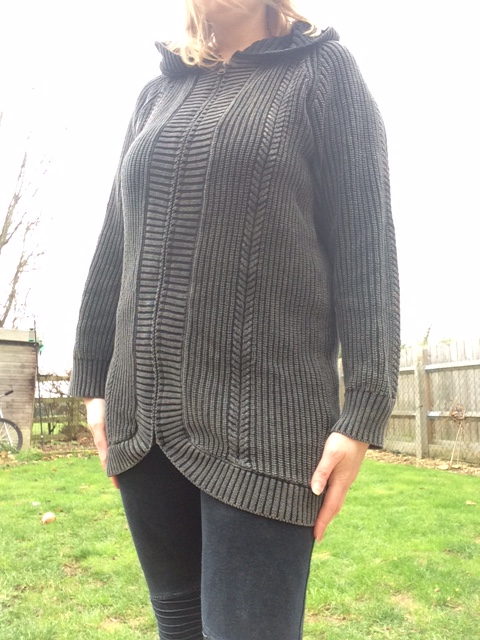 The knitted cardigan is currently on sale at just £29.99.
The boys hoodies again are of good quality and perfect for adding an extra layer, both with the Saltrock logo.  The sizing is generous so I expect that we can get quite a bit of wear from these for the coming few years.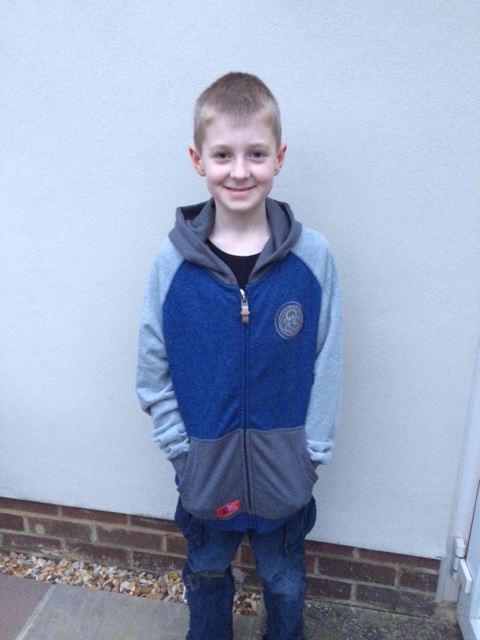 Again the boys hoodies are all currently on sale and can be bought for £10
*I was sent the clothing for the purpose of this review, all thoughts as always are my own.