Saturday Music – Bastille – Pompeii
About Carly
About Me
My name is Carly and I live in the UK. I have 2 boys, 2 dogs, 5 cats and many tropical fish (Yes I am that crazy animal loving person you read about!)…I work full-time from the comfort of my own home, I love music and try and get to as many gigs as possible. The reason I have set up this blog is to document my life as a mum whilst also tackling my desire to travel and have an adventure. I've recently completed an Everest Base Camp trek for charity in October 2013 and I climbed Mount Kilimanjaro back in February 2011…currently looking for my next adventure!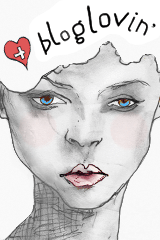 Subscribe to Blog via Email
© 2018 Adventure Mummy. All Rights Reserved.
Powered by WordPress. Designed by