Florida is one of those places that you should visit at least once (if not more), there's so much to see and do and it's not all for the adrenaline junkies, there's culture and a vibe for all to enjoy.  Here's 5 things to do in Florida…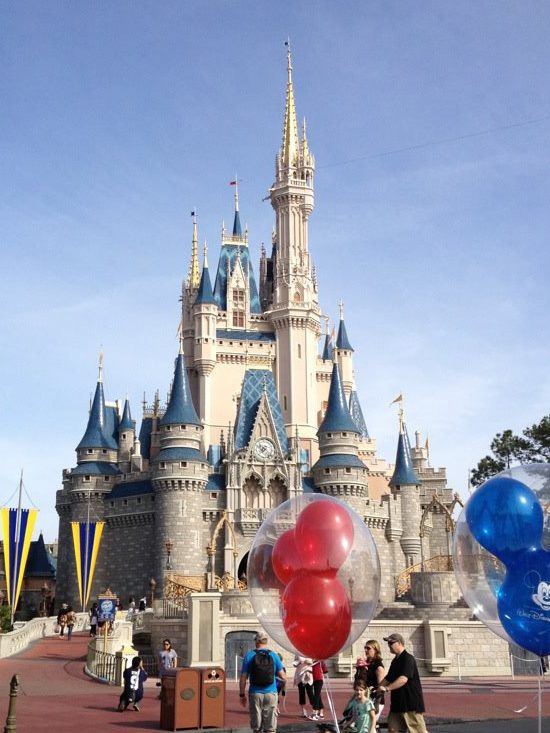 Disney World – You cannot come all this way to Florida and not visit at least one of the Disney World parks, there's plenty for each type of traveller… The younger / adventurous ones head to Magic Kingdom, the animal lovers will love Animal Kingdom and for the cultural visitor Epcot is just the place.  My tip for Disney is if you're driving and plan to visit more than one park in the same day, keep hold of your parking ticket as you can re-use for the next park! Read more Disney Tips here.
Kennedy Space Center – The lure of space travel is enough to get most people to venture to Kennedy Space Center on the East Coast.  Here expect to me amazed by rockets of all shapes and sizes, a tour around some of the grounds spotting the different launch pads..tied in with the odd alligator and if you're really luck Manatees and sea turtles.  Read more here.
Airboat Ride in the Everglades -Alyson from World Travel Family enjoyed the airboat ride so much that she says it must be on your bucket list!  Try and spot the Alligators whilst zipping along through the Everglades, doing donuts…if you're lucky!  A lot of the trips incorporate the ability to get up close to the alligators too.  Read more about Alyson's day here.
Miami – With its fabulous beaches and art deco buildings, Miami is the place to go when in Florida.  Soak up the latin culture in Little Havana and South Beach.  Read more on alternative things to do in Miami here.
Florida Keys – If you can spare a few days from the theme parks then rent a car and head down to the Keys, here you'll find yourself in a mini paradise with stretches of white sand and clear blue sea.  The Keys are a haven for coral reefs so make sure you get some kit and snorkel around and discover the many fish the waters have to offer.
What other things would you recommend to do in Florida?