When you sign up to big challenges like Kilimanjaro or Everest Base Camp it's likely that you will try to fund these trips through fundraising and sponsorship.   The costs of these trips are in the region of £3000 and can seem pretty daunting at the prospect of attempting to raise all this money.
I want to outline a few things that I did to help raise money for my Kilimanjaro trip in 2011 and also for my upcoming Everest Base Camp trip in October, plus some ideas that I've yet to try.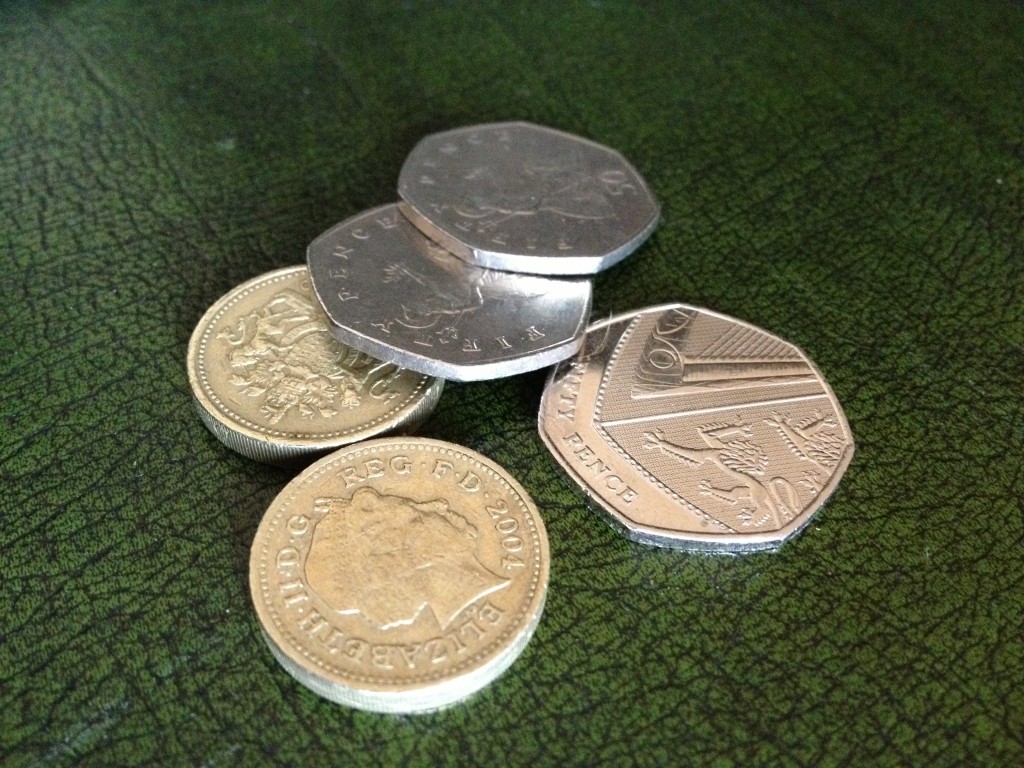 Create an online sponsorship page
I created my fundraising page as soon as I signed up to the challenge.  I personally chose Just Giving for this, but there are a few different options and each offer different benefits.  The sooner you set this up the better, you don't want to sit on this…Just get online and get it done!  On the page, you can personalise it, add updates on training and obviously track your sponsorship money that's coming in.  Also by setting a page up online, you will get 25% Gift Aid on top of each donation at no extra cost to the donator.
eBay / Car boot sales
Everyone has stuff to sell at some point and having 2 kids I had A LOT of old toys, clothes and equipment that they simply didn't use or wear anymore due to growing up…children's stuff generally sells really well.  I used eBay and my husband also did a couple of local car boot sales…depending on what you have to sell of course, but we successfully raised around £400-£500 this way.
Cake Sale
Obviously this is something to do if you like baking!  Back in 2010/2011 I worked in an office in a big centre with lots of hungry gannets nurses!  I would regularly bake 24 or so cupcakes, bring them in on a Monday and sell them for £1 each.  They were the big muffin sized cupcakes so looking back I could have easily have charged more.  I also had a cake stall at a local fete, where I asked family and friends to bake a cake for me to sell.  I didn't make an awful lot of money, but every little helps!…it's hard work though and when I dropped a box of 12 freshly decorated cupcakes…I nearly cried!
Asking people to sponsor you
This one is a little hit and miss, you get people sponsoring who you maybe don't know or would least expect to sponsor you and people you think will sponsor you, don't… All I can say here is don't get your hopes up that everyone in your Facebook friend list will sponsor you, or everyone in your office will, sometimes it just doesn't happen for whatever personal reason they have.  Every donation you get this way I would say is an added bonus, but shouldn't be relied upon.  You're much more likely to get people to give you money if you can give them something in return.
These are the main things I did trying to raise money for Kilimanjaro and it pretty much covered the trip.  For Everest Base Camp, it's been a little trickier…I wonder if this is because this is the 2nd time/trip I'm asking for sponsorship or maybe because I no longer work in a big office with lots of hungry workers?  So this time round, I've been saving my own money as a back-up in case the fundraising comes up short and I've not made enough in time, then I will simply self-fund the rest.
Some other ideas you can try to raise money are:
Curry night – ask your local curry house if you can take over their restaurant, if you can commit to filling the room, they should be able to give you a pretty good deal on a meal, you simply mark up the price a little for each person to make a little profit.  Maybe even throw in a quiz or a raffle too.  This can be quite hard to pull off, but with support from friends and co, it's perfectly do-able.
Matched Giving – Some companies are able to match the amount you raise through sponsorship, so always worth asking your employer if this is possible.
Tin collection – Most charities have collection tins, you could either stand in a supermarket (with permission) or leave in your local pub…this may not get you an awful lot, but you don't really have to do anything in return.
Company help – This is a little harder and I've yet to see this, but with enough dedication and time, you may be able to convince a couple of companies to help sponsor you, potentially in return for a picture at the summit with their logo on a T-Shirt/poster or a story in a local newspaper.
So these are all the tips I have, but would love to hear if you have any successful fundraising tips of your own!
Leave a comment below 🙂