Heading out on your own or with a friend travelling is both exciting and daunting! Think about all the sights you're going to see, the cultures you're going to experience and sights and smells of some of the most beautiful places in the world!
But before you rush out to the airport, take a step back. Have you packed everything? Do you have a plan if something goes wrong? Plane tickets? Money? Make sure you have everything in hand and read this list before you head to the airport! You never know, you may be surprised!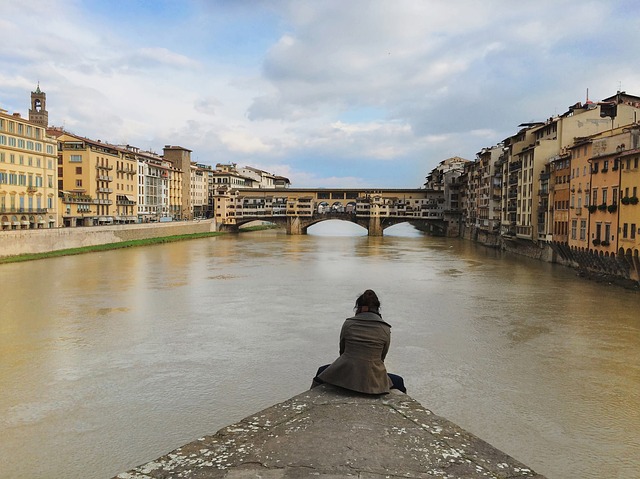 Travel Insurance
You must have travel insurance! You may think "oh, it won't happen to me" but chances are – it probably will! Everyone needs travel medical protection, in case the worse should happen. It's easy to get a quote, and you'll rest easy should you or your friend fall ill or get injured while you're on the other side of the world!
The crucial items
You've probably already checked these, but there's no harm in checking again! Make sure you don't head abroad without your passport, your travel tickets, bank and credit cards. It's also advisable to pack some emergency cash just in case something goes missing or is stolen.
Remember, you need to be able to move around, pay for things and prove who you are with ease while you're away! So, make sure all these things are in safe, secure places.
Get your vaccinations
If you're heading somewhere that requires a vaccination or medications, then don't leave it to the last minute to organise them! We all know how busy the Dr's office is and getting an appointment can sometimes take weeks! You'll need vaccinations if you're heading to tropical destinations or developing countries. In some cases, you need to prove that you've had these vaccinations before you enter the country – Latin America for example, requires proof of the Yellow Fever vaccination.
Make sure you have a back-up plan!
By this I mean a cloud storage service! We often hear horror stories about how travellers have had their cameras/phones stolen, lost or broken which means they've lost all their photographs and mementos of their trip. Don't be one of those people. We know it's a boring task but setting up a backup service that you can save all your photos to can save a lot of heartbreak should something go wrong! If you're unsure of how to do this, then just search online.
Consider a VPN
This isn't relevant to everyone, but if you're going to be travelling for some time, then it's important to stay connected and be online. A VPN service will make sure any connections you make are protected – this is crucial if you're going to be using lots of unsolicited public WI-FI spots. It also allows you to unblock sites that may be blocked in other countries. If you want to be safe digitally  while you're travelling, then a VPN is the way to go.