Planning a trip to Florida quite often comes at no cost spared, if you're planning an epic 2 weeks then your wallet is going to take a beating…so if you're going to splash out on a trip to Florida then why not make the absolute most of it whilst you're there?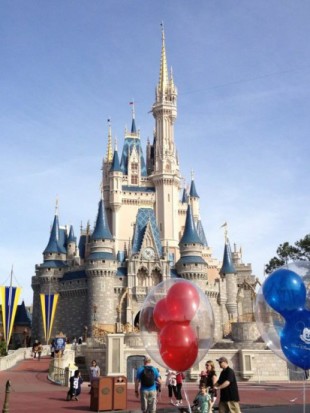 Where to stay
I've been to Florida a couple of time, once as a teenager and once as a parent with two children in tow.  Each time we've based ourselves initially in Orlando, which is just the best place to be if you want to hit the main theme parks whilst there.  Orlando has so much to offer in the way of accommodation too, from chain hotels to private villas with both offering benefits depending on what you're after.
Having been to Florida with two young children, we opted for a private villa because we wanted to get the home from home feel and we just felt that this would create a more relaxed atmosphere in the evening and at bedtimes.  Use sites like travel planners to view what accommodation options are available and what you feel would work best.
Hire a car
Hiring a car when in Florida is probably the easiest solution, so long as you're confident to driving in a different country.  This gives you the ultimate freedom to explore as much as you want to and more importantly at your own speed.  On a whim, we decided drive out to the Kennedy Space Centre when we were in Florida an hour away and having the car meant we just simply jumped in and drove with no worries of figuring out public transport.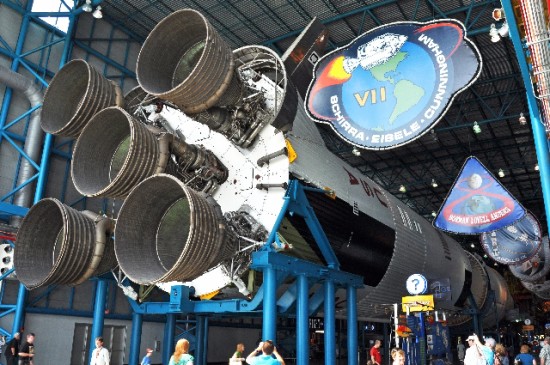 Theme Parks
If you're heading to Florida, chances are you're going to visit a theme park or two and if you're going with kids then you're likely to hit them all and probably some a few times!  It's a good idea to pre-book your Disney tickets in advance before you fly, search around but you'll often find some pretty good discounts on tickets.
Some of the theme parks allow you to visit more than one park using the same ticket, if you think you can manage two or more parks in one day then this would be a good option to look into.
Beaches and more!
Florida has much more to offer than just theme parks, if you were planning on a 2 week holiday for instance, you could quite easily spend the first week hitting all the theme parks around the Orlando area and in the second week head down to the coast of Clearwater or even further a field and drive all the way down to the Florida Keys.
Getting away from the excitement of Orlando and immerse yourself in Floridian culture, find local markets and go to small local restaurants and try to experience the other side of what Florida has to offer.  And if the kids start to get bored throw in a trip to go alligator spotting or a ride on an airboat!
Whatever you decide to do in Florida, there's enough there to entertain people of all ages.