Typically after the success of the C9 detox program, my birthday was next and a long weekend at Center Parcs at the same time!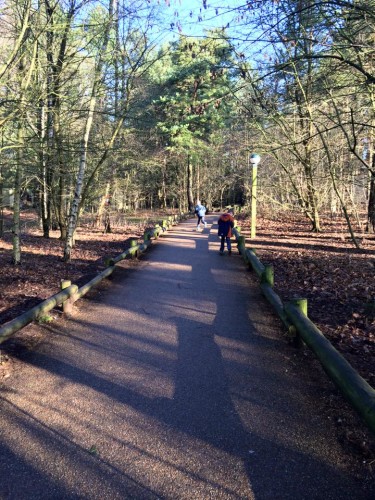 However despite this, I did much more exercise than I normally do, with swimming a couple of times a day (or call that more chasing after the boys or trying to escape from them splashing me!), walking around the complex, playing games etc.
I did eat more than I would have planned to have eaten following the C9 plan as I didn't really want to be cooking whilst away but staying sensible and not having puddings and no alcohol meant I have retained the same weight as last week.
I will be starting the FIT1 program mentioned in my last post tomorrow so hopefully the weight will start to fall off again once more!
Total loss this week: 0lbs
Total loss so far: 10lbs