On a recent trip to visit relatives to the Yorkshire Dales and discovering that they live literally in the heart of the Dales, we set about doing a nice easy route up and over a hill behind their house in Halton Gill and along the Dales Way Footpath to Hubberholme.
But before I get stuck in with the walk itself, we spent sometime exploring the surrounding areas, having a wander and lunch in the quaint town Hawes (where they make Wensleydale cheese) and trying to be good whilst browsing the many outdoor shops in Settle….which is always a battle 🙂 and then enjoying a nice dinner at Grassington House (in Grassington).
Now back to the walk, our starting point was tiny hamlet Halton Gill, which you might find familiar as they filmed The Woman in Black here…also there's a small amount of parking and conveniently a bunk house, head through the hamlet along the road for a short while until you see the footpath sign on your right.  You now have a bit of a slog to get up what I believe is the peak called Horse Head (605m).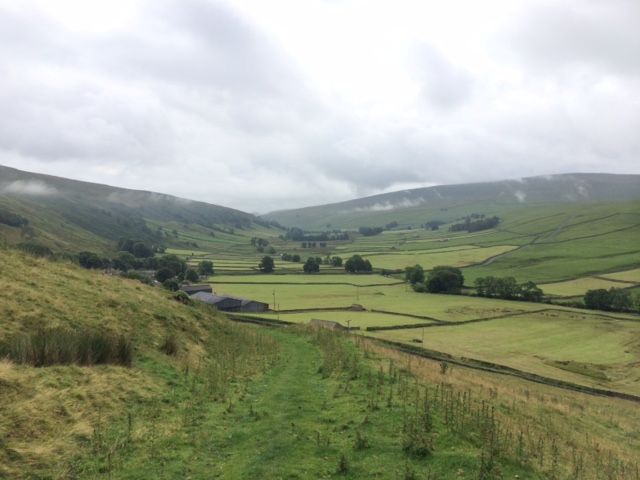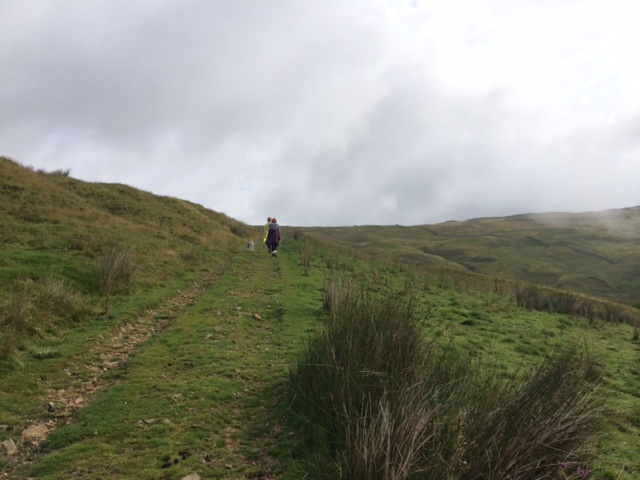 Once reaching the top you now simply follow the route straight over the top and down the other side, there are other options of routes to take at this point should you decide to walk along the top, but for this walk we were heading to the hamlet Yockenthwaite.  As with most Yorkshire Dale walks expect some areas to be quite boggy and wet in places.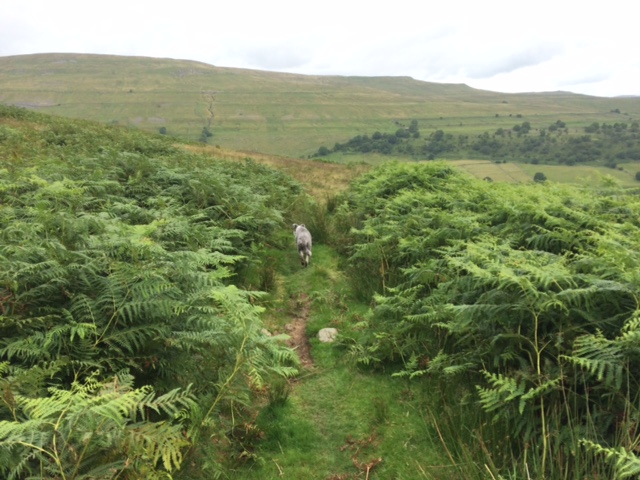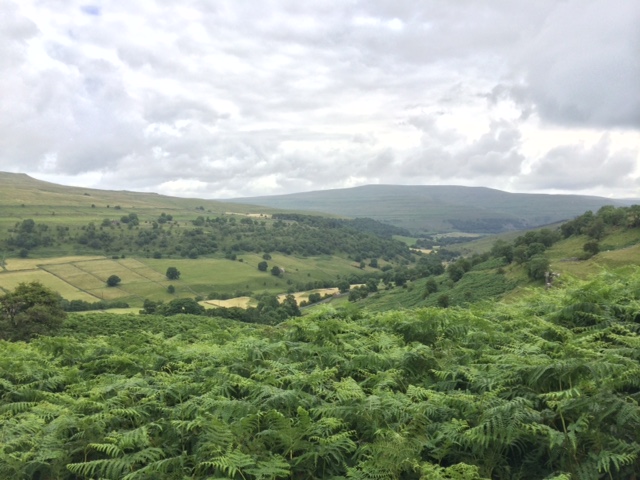 Arriving at Yockenthwaite, head over the bridge and join the Dales Way footpath that runs along the River Wharfe.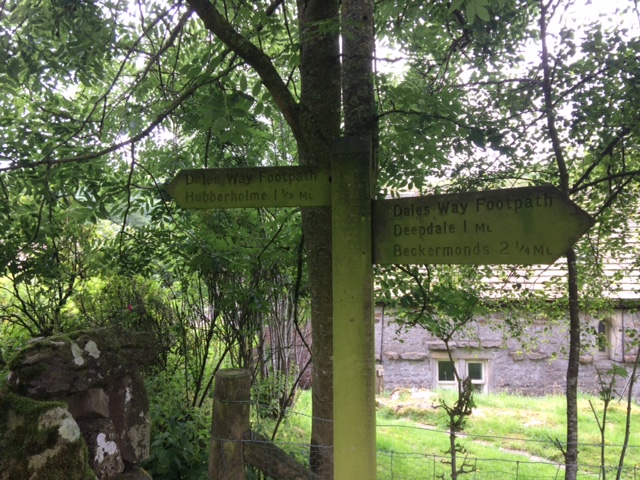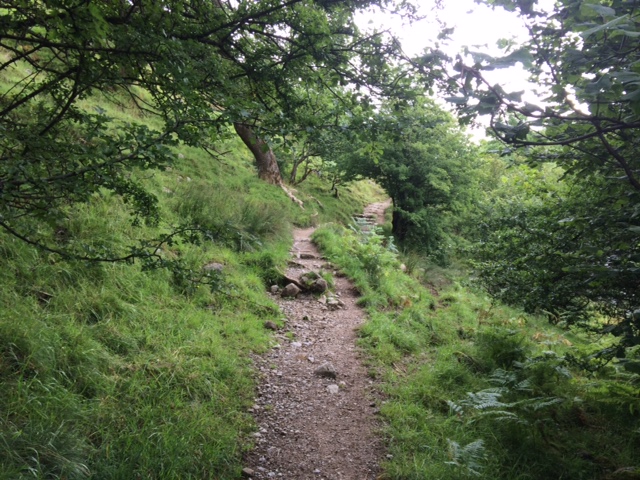 The route now is nice and flat and is mainly walking through farmers fields, easy to follow and pretty soon you'll arrive at your destination Hubberholme at a nicely positioned pub for refreshments.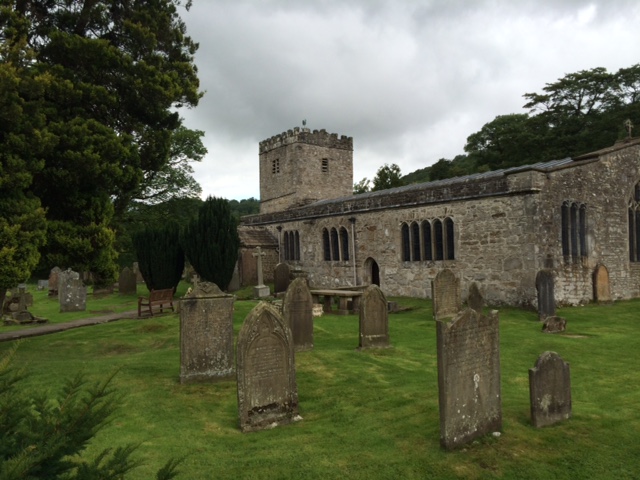 The route took about 2 ½ hours which was at an easy steady pace.
If you wish, you can take this route further and circular and head further along pass Hubberholme until you see a footpath on your right which takes you back over the hills (Birks Fell) and back down the Litton Valley, pick up the road and you can then walk back to Halton Gill to complete the walk.
This was my first time in the Yorkshire Dales and I've already planned a return trip with the boys for Halloween…can't wait!