Eating out once in a while is a nice treat the whole family can enjoy, when you have children you tend to have to be a bit more selective on where you feel comfortable eating and ultimately amusing the kids when you're waiting for food to arrive!  We headed to The Granary Beefeater restaurant in Orton Wistow, Peterborough which although doesn't have a play area, it does provide a decent activity booklet for them to work through whilst you wait, arriving at 5pm it wasn't overly full and service was swift so there wasn't too much waiting in between courses which is always a bonus!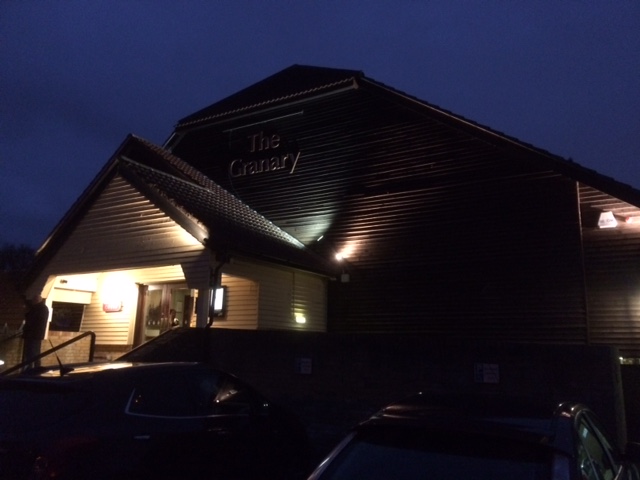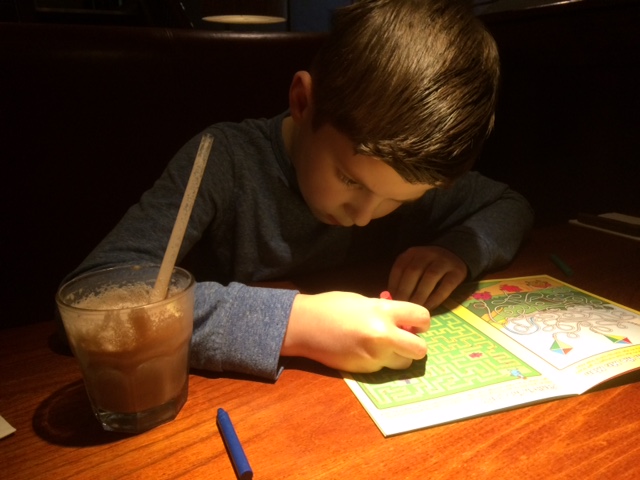 Beefeater offers a great selection of childrens dishes all with photographs so even younger children can see what it is they would like to eat.  You'll find that the childrens menu offers a few different meal deal options ranging from £4.49 for one course and drink to £5.99 for three courses and drink making the this really good value.  All meals have the option of changing the side orders so if you want to change chips for vegetable sticks or mashed potato then the choice is yours!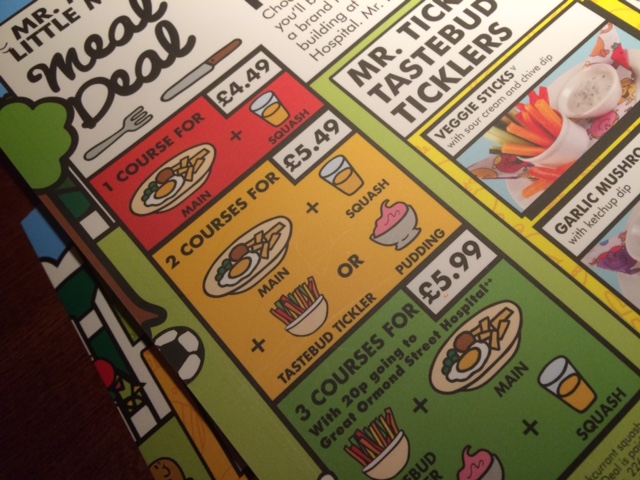 The main menu offers a great selection of starters and main courses for you to choose from, obviously being a Beefeater there's a big selection of steaks and other meats along with other traditional pub foods like fish and chips and burgers.  They have a great selection of new dishes to try on the Spring menu too .
For starters we chose:
Loaded Potato Dippers with cheese and bacon
Cheesy Nachos
Veggie Sticks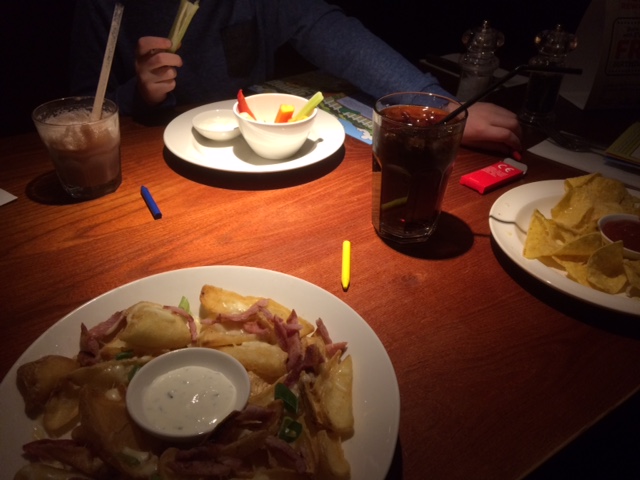 For main course we chose:
8oz Fillet Steak with skinny fries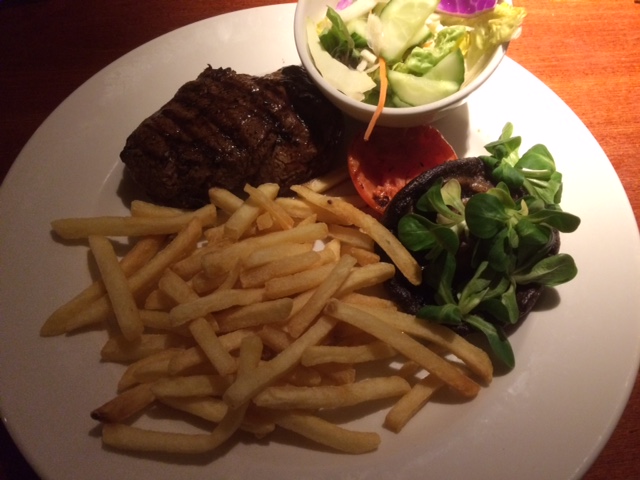 Tomato Penne Pasta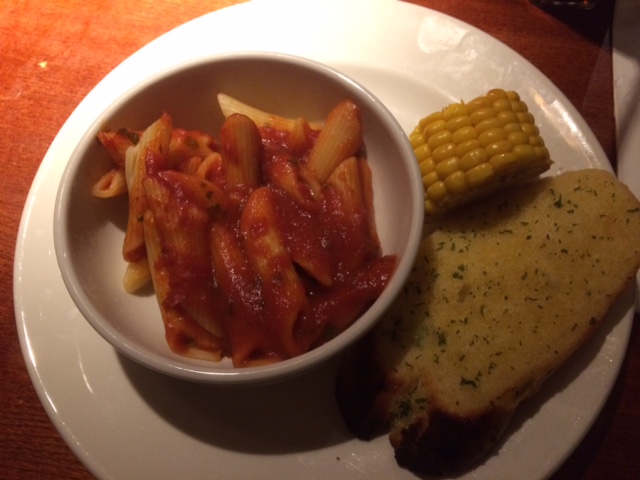 Spaghetti Bolognese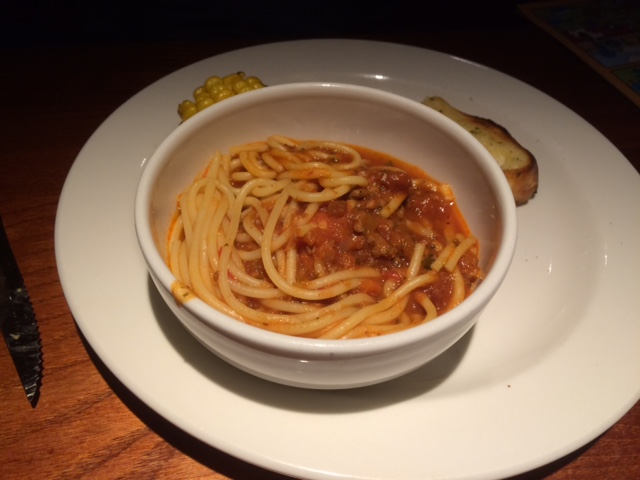 And finally for dessert we chose:
Salted toffee apple crumble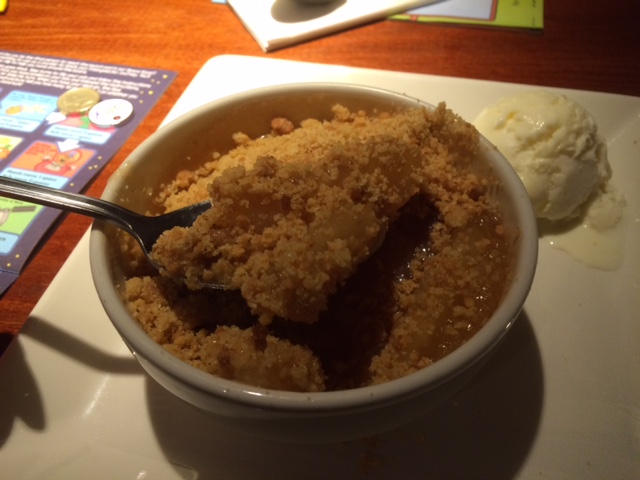 Carnival cookies and ice cream
Along with drinks you can see that the whole meal came to just over £50, not bad I don't think when you consider we had 3 course each, including fillet steak which in all fairness was one of the most expensive dishes I could have picked.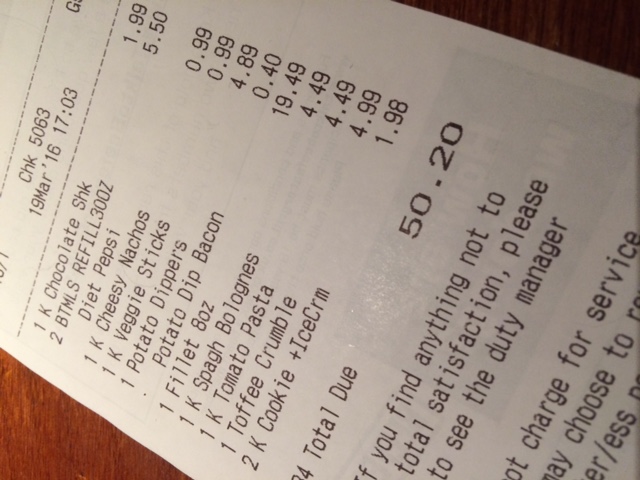 As with all restaurants I do tend to pre-book a table just to ensure we don't get caught out (more so if I have the children with me), if you visit the Beefeater website you can actually book your table online which is great and very straightforward.