Children and their imaginations are wonderful things, add in some drawings and you'll never know quite what you'll get!  Probably the most favourite thing you can draw as a child (or as an adult to be fair) is animals, for me I was always drawing cats and dogs, not that they were very good mind!  But imagine how cool it would be to have your drawing converted into a cuddly toy!
Step in Petplan!  Recently Petplan got in touch to take part in their Petplan equine horse insurance campaign and they wanted to create a toy horse from a drawing.  Now my boys are 9 & 11 and not much into cuddly toys these days since electronics have took over, so I offered the opportunity to my 5 yr old nephew who jumped at the chance…although I'm not sure he fully understood what would happen to his drawing.
So off he went and created a cute little horse with a multicoloured mane and a smiley face and a few weeks he received his creation in toy form!…apparently his mind was blown!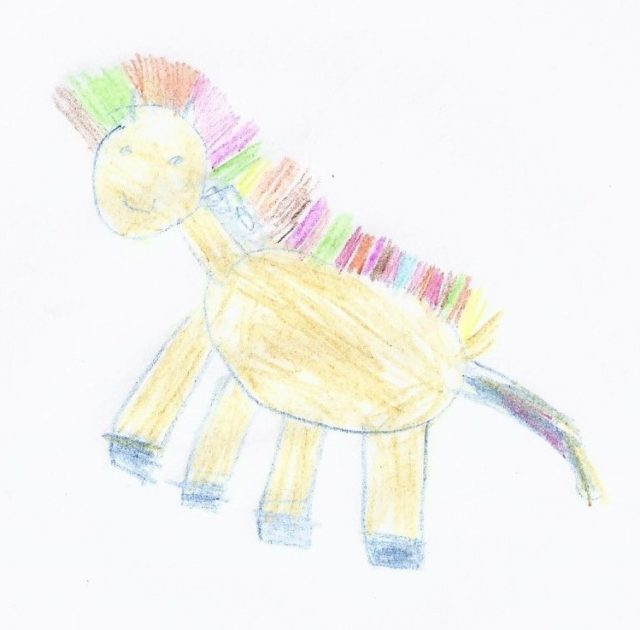 I think he likes his creation 🙂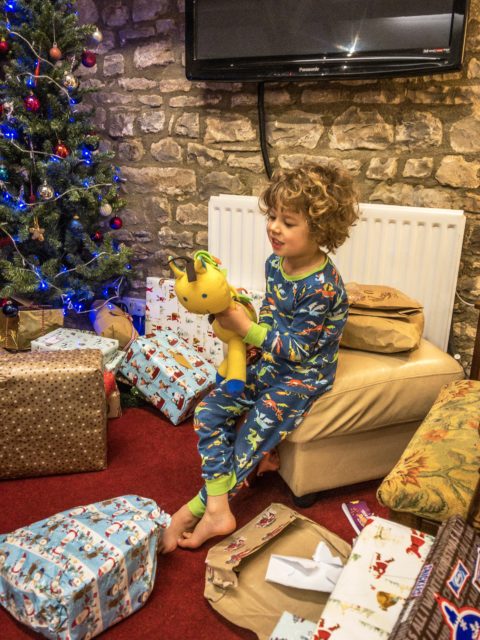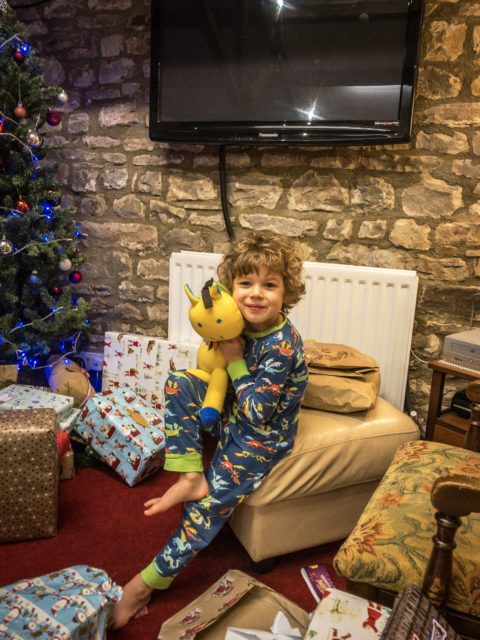 Those of you that have read my blog before know that I have lots of pets, 2 dogs and 5 cats at the last count and whilst they're not all insured (2 dogs and the 2 younger cats), having insurance for just some of them means I can rest assured that if they get poorly then I know I can successfully treat them without having to worry about large vet bills. Recently I have had to claim quite a lot with the dog when she had cancer diagnosed in the summer and over these last few months we're at treatment costs of £5K plus which thankfully is covered on insurance…now imagine having a horse and trying to pay for the equivalent equine treatment that a horse might need??  I can only imagine it being triple the costs if not more!  Whilst insurance is a luxury and in a lot of cases isn't taken out due to the costs it is certainly something to seriously consider.
So who are Petplan equine?
Since Petplan's inception in 1976, our priority has been to keep the nation's horses healthy and their owners happy. By offering the very best equine insurance policies and great customer service, we have helped owners get their beloved horses back on to health following illness or injury.
From the start, Petplan understood that horse owners have specific needs when it comes to finding the right insurance policy, and became one of only a few equine insurance providers to offer genuine 'lifetime' policies. In addition to our market leading Covered for Life® policies, we also have a 12-month policy that is designed to suit all needs.
Petplan works with more animal rehoming charities than any other pet insurance provider and we're committed to supporting charities and the vital work they do in any way we can. We work with more than 1,200 charities throughout the UK and in 1994, we formed the Petplan Charitable Trust which has so far raised more than £7million towards a better, healthier world for animals.
This post has been possible thanks to Petplan Equine, but all thoughts are my own.