At the end of September we had the opportunity to spend a long weekend down on the Devon coast in the popular seaside resort of Woolacombe and in one of the many holiday parks situated in and around the area.  A few days before we were due to go, we started to discuss the possibility of being super cold in a caravan with no central heating.  So on the off chance, I rang the office and asked if there was a potential to upgrade, they kindly upgraded us to a silver lodge, with central heating and bed linen provided. 🙂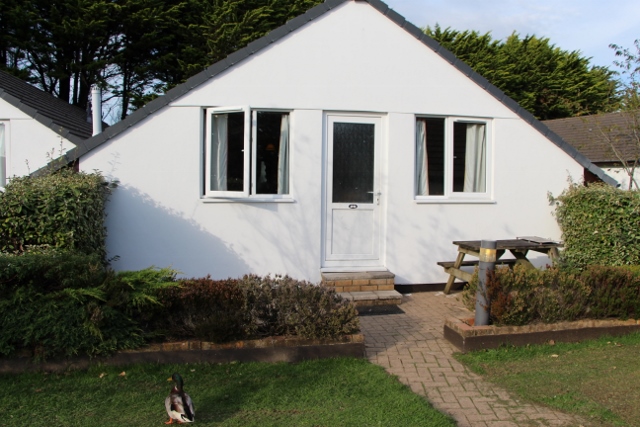 The holiday park we stayed in was the Golden Coast resort and part of the Woolacombe Bay chain, it's situated less than 5 minutes from Woolacombe beach.  I've stayed in a few holiday parks over the years and I can honestly say that this park outshone all of those!
The lodge itself was situated on a small 'lake' (big pond) which had many duck visitors…guess what the boys did most mornings and evenings!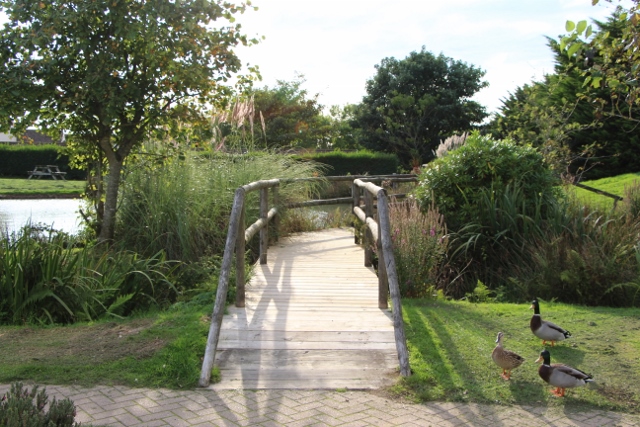 It was very spacious and well equipped, my only gripe…although bed was provided, we had to make the beds ourselves 🙂
The park had many facilities that we could use, some free others required payment.  There was 2 swimming pools, one within the main building and the only a short walk away, we tried and both and would recommend going for the one that's further away as it was quieter and warmer (and included a sauna)…but remember to get tokens from reception otherwise you can't get in!
On site, we played (not so) crazy golf, ten pin bowling and the boys tried out the water walkerz.  We really liked the look of the surf simulator but felt the boys were not brave enough to try just yet!  And of course a holiday park wouldn't be right without an amusement arcade spending copious amounts of money!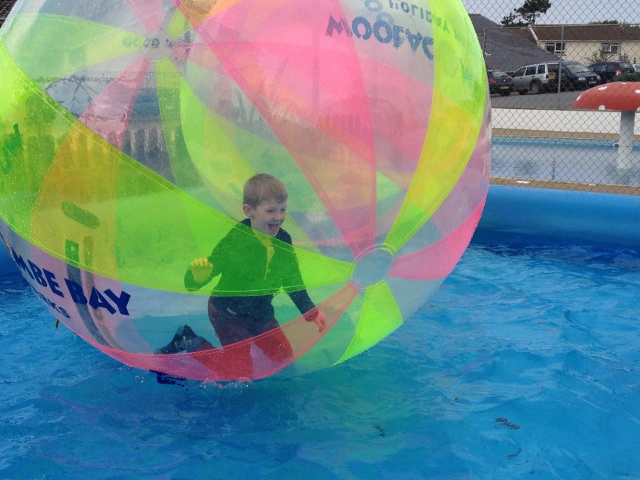 Off site and thanks to the kind weather, we were able to get to the beach a few times, we only went to Woolacombe beach as this had everything we would have wanted, lovely sandy beach, sand dunes and rock pools!  Whilst in Woolacombe, there's an amazing place to buy fudge, we didn't try any other flavour apart from Salted Caramel…oh my word, it's divine!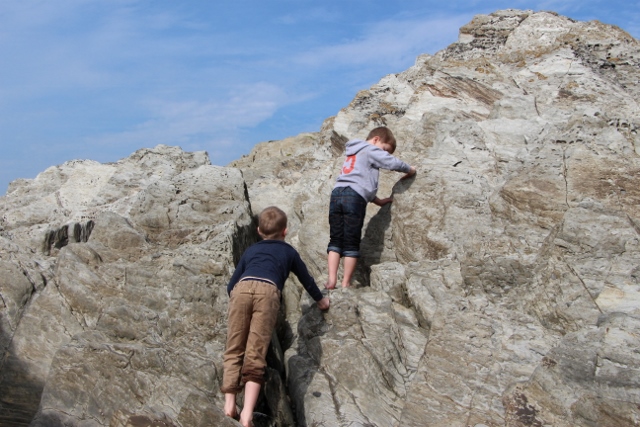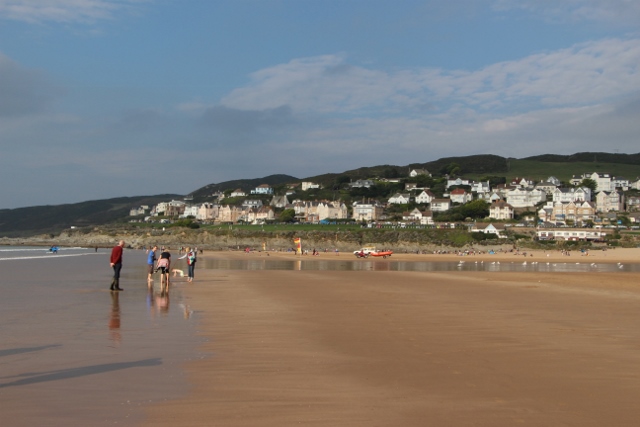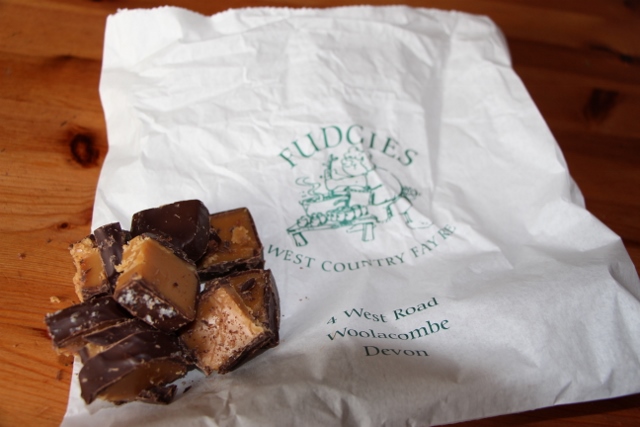 We also visited Ilfracombe, where we saw the status of Verity by world-renowned artist Damien Hurst, it's an odd-looking statue but interesting none the less, you can watch a video on the installation process here.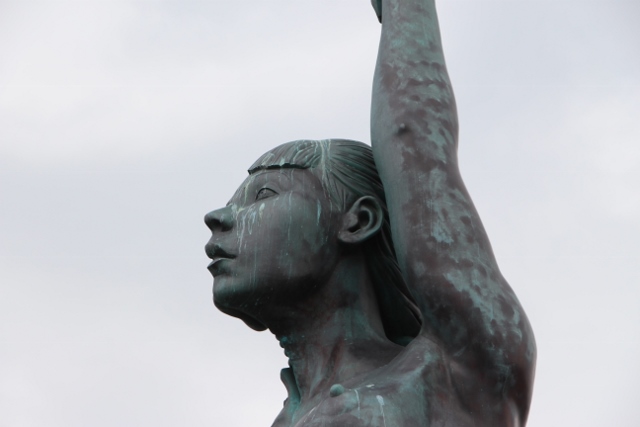 We also wandered around the harbour and visited the aquarium which features fish in and around the shores.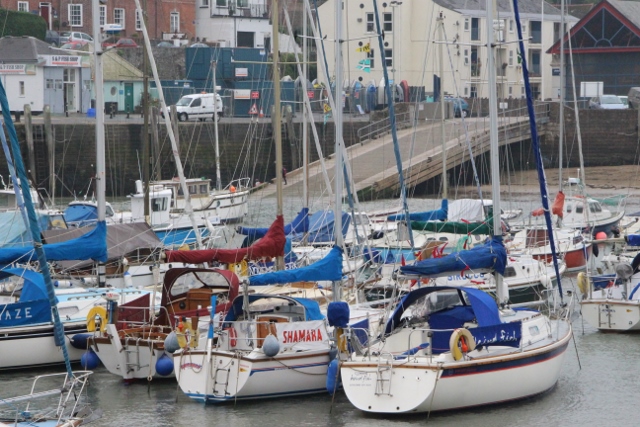 Overall, we thoroughly enjoyed our short stay in Woolacombe and will definitely be looking to go back for longer next time 🙂
We were given accommodation at Golden Coast Holiday Park for the purpose of this review but all thoughts, opinions and pictures are my own.